Fallout 4 is here - in GTA 5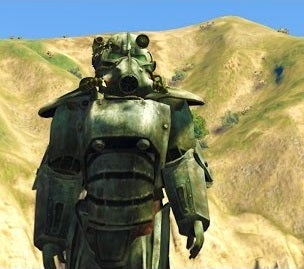 This is what Raider Scum deserve.
Okay, so that was awesome.
Mitch L made this video using GTA 5 mods and it's just perfect.
The video is of a Vault Dweller taking on a bunch of raiders and getting a beatdown before a knight in shining power armour shows up to lend a hand.
Check it out and let the hype for Fallout 4 wash over you.