Websites and fans are being fooled by fake PS5 reveal invites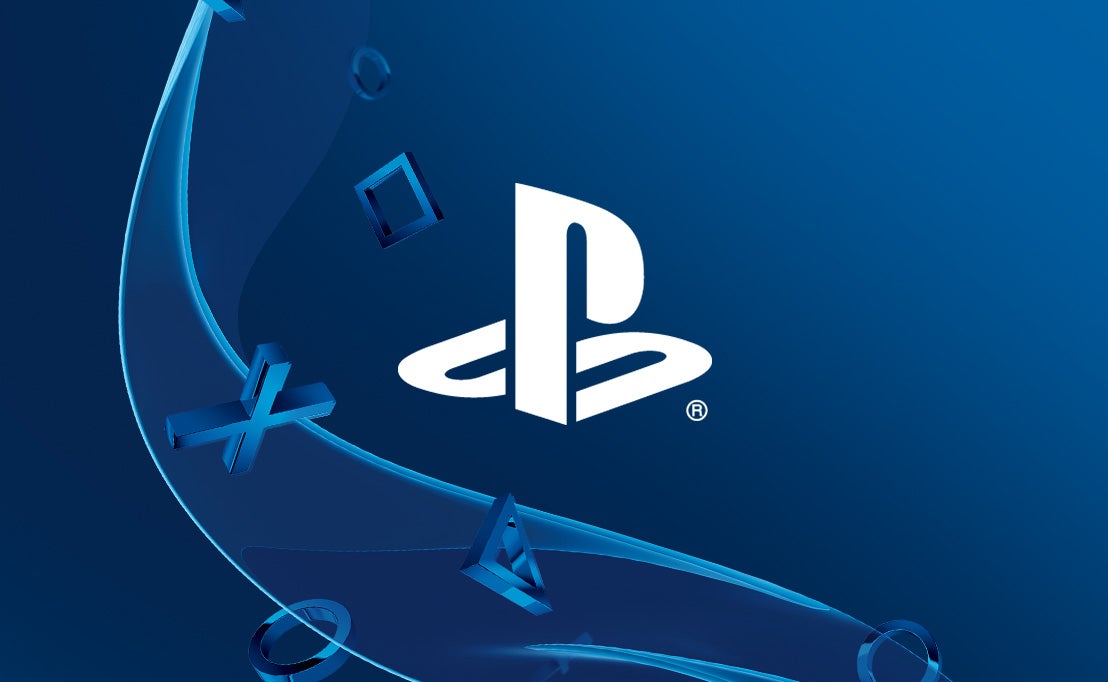 Just a quick heads up in case you have seen reports of a PS5 reveal taking place next month . It's fake. Promise.
A fake PlayStation Meeting invite promising to show off the "future of PlayStation" is making the rounds. We received one, and so have many other websites.
We knew something smelled really off due to the invite being sent by a Gmail account. Here's a screencap from our inbox. Sorry if the text is a bit blurry.
In other words: don't get excited.
Sony has yet to announce its next console, but word around the development world is PS5 kits are in the wild.
Hopefully, something official will come from Sony regarding the next PlayStation system sometime this year.
In the meantime, here's everything we know about PS5, including rumors, sources, and thin confirmations.