Evolve has been delayed into 2015 by Take-Two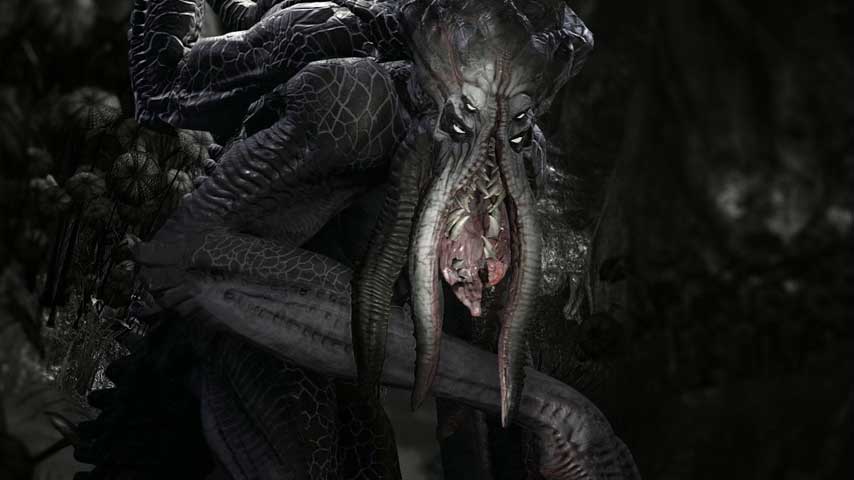 Take-Two announced today it has delayed Turtle Rock's shooter Evolve into 2015.
It was originally expected to arrive on store shelves October 21 worldwide.
CEO Strauss Zelnick said on the financial call to investors this evening, the game deserved to be given more time for the developers to polish, and February is a better release window.
He also noted that T2 has historically released large titles outside the holiday release period.
Not only will February provide less competition, according to Zelnick, but the game will also benefit from a growing current-gen install base post the Christmas holiday.
The game will now be released on February 10 for PC, PS4 and Xbox One.