Two-factor authentication now required to claim free games off the Epic Games Store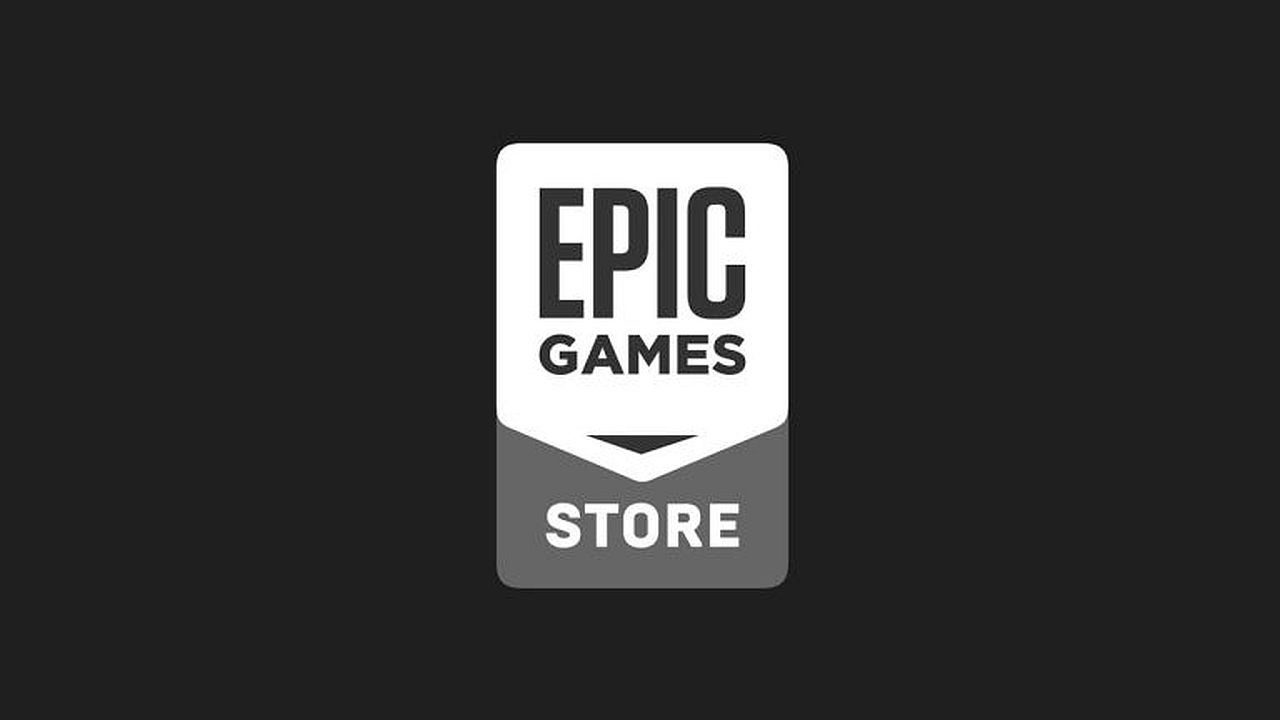 In order to continue to claim free games off the Epic Games Store, you will need to set up two-factor authentication.
The Epic Games Store now requires two-factor authentication in order to claim free games from the store.
From now until May 21, Epic said it will periodically require two-factor authentication prior to claiming the freebies.
The change is being made to encourage users "to take steps to strengthen their Epic account security."
If you do not have two-factor enabled, to set it up, head to your Epic Games Account settings. Once set up, each time you sign in using your password, you'll receive a security code available for a short period of time, similar to Steam Guard and other two-factor methods.
The security code will then be sent to you through the verification method which you chose in your account settings. Epic notes the email address you used to set up an Epic Games account will need to be verified before you can enable two-factor.
You can find out how to set up this added security feature at the link.
Currently, the free game on the store is For the King. It will be replaced by Amnesia: The Dark Descent and Crashlands tomorrow, April 30.