English FFXIII shots bring a taster to tonight's reviews buster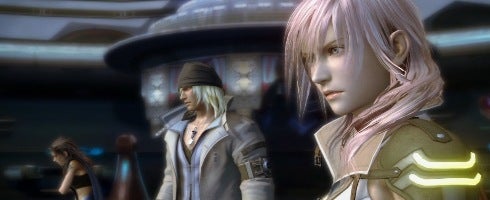 Over 165 shots of the English version of Final Fantasy XIII have been grabbed, smashed and put live.
Go get them over at RPGSite.
It comes as the embargo for reviews of the English version of the RPG finally goes at midnight GMT tonight.
That hasn't stopped GamesRadar putting its review live, though: the site gave the game a 10 a while ago.
The UK TV ad also went live yesterday, showing it only for 360.
FFXIII releases this coming Tuesday for PS3 and 360.