Empire stays on top of US PC chart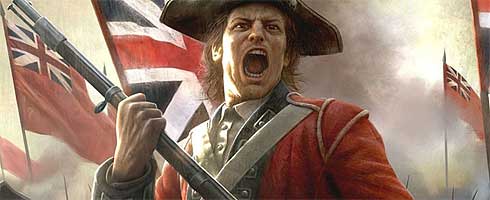 Empire: Total War's managed yet another week on top of the American PC charts, fending off WoW, the Sims and Dawn of War II with apparent ease.
Good for you, Creative Assembly. Data for the week ending March 14. Last week's chart here. Thanks, Shack.
Empire: Total War / Creative Assembly / $49
World Of Warcraft: Wrath of the Lich King / Blizzard / $39
The Sims 2 Double Deluxe / EA Maxis / $20
Warhammer 40K: Dawn of War II / Relic / $49
World Of Warcraft Battle Chest / Blizzard / $40
World Of Warcraft / Blizzard / $20
The Sims 2 Apartment Life Exp. Pack / EA Maxis / $20
Spore / EA Maxis / $50
Mystery Case Files: Return to Ravenhearst / Big Fish Games / $20
Command & Conquer: Red Alert 3 / EA LA / $25