Elite: Dangerous Alpha phase 4 will go live on May 15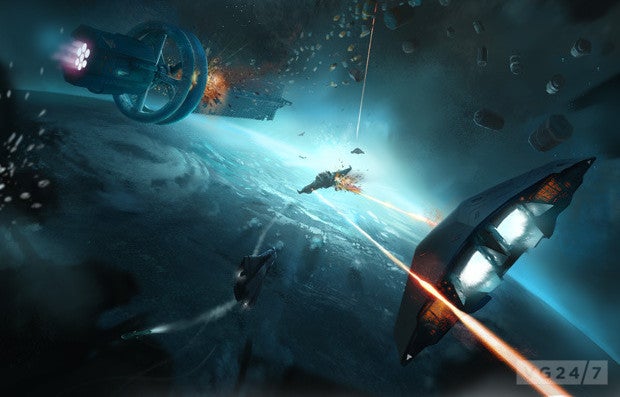 Phase 4 of the Elite: Dangerous Alpha will go live on May 15, Frontier Developments has announced in the latest newsletter for the space trading and combat simulator.
The final stage of the tester will be followed two weeks later by the first stage of the Premium Beta, which will go live on May 30 as previously announced.
As noted in the latest newsletter, the Alpha 4 "genuinely contains over 400 billion star systems," and that all are "moving correctly; spinning, orbiting each other in an incredible astronomical ballet."
"We are also modelling interstellar molecular clouds, and though some of the detail in these, particularly for nebulae, will come after Alpha 4, wherever you are, the 'night sky' is accurate," said the team.
"Beyond our galaxy, perhaps surprisingly we do still have a 'skydome' - but it is now a staggering 100,000 light years away, containing all the other galaxies, including the Magellanic Clouds. That's one heck of a draw distance."
Sounds massive. Hit up the link for the full read.
Thanks, Massively.