EEDAR: The Lost and Damned to generate $40 million in revenue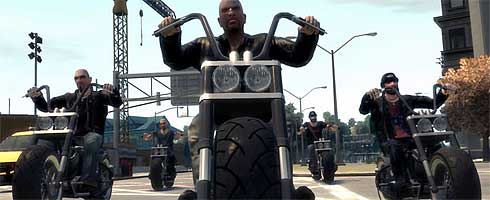 EEDAR analyst Jesse Divnich has predicted that GTA IV DLC The Lost and Damned will bring in some $40 million in revenue.
Currently, Divnich guessed, the content is selling at a 6:1 ratio of download to retail, a gap the analyst expects "to grow even larger as digitally distributed games don't have to succumb to retail pressures and loss of shelf space/visibility.
"Long-term, we expect Lost and Damned to produce up to $40 million in total worldwide revenue. We expect the original title, Grand Theft Auto IV to produce over $800 million in worldwide revenue throughout its lifetime."
More on GameDaily.