EA's response to fan outcry over Star Wars: Battlefront 2's microtransactions is the most downvoted comment ever on Reddit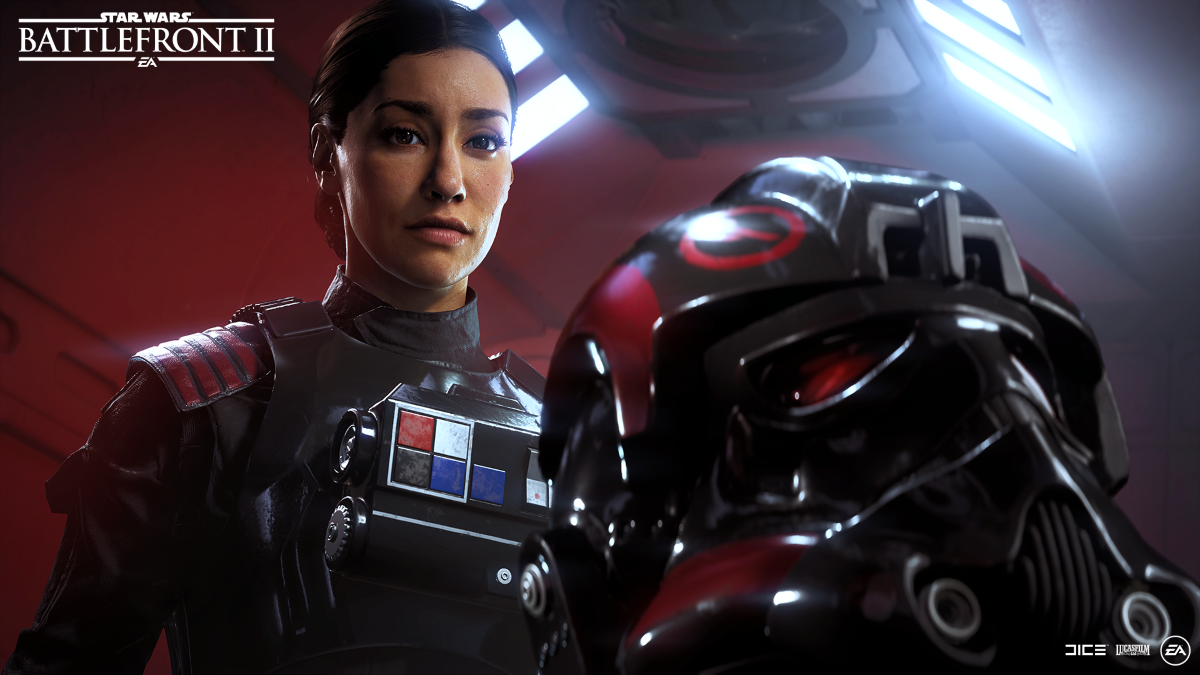 EA issued a statement over the weekend to try and quell fans' negative reception of the microtransactions in Star Wars: Battlefront 2, but it didn't make things any better.
It's no secret that the progression systems in Star Wars: Battlefront 2 rely heavily on Star Cards and the microtransactions needed to buy them, given the anaemic Credit rewards in-game, but it was the cost of unlocking iconic heroes like Darth Vader, and Luke Skywalker that pushed fans over the edge.
In one of the most popular threads on the game's subreddit, the game's community manager came in to provide an explanation, and generally share the perspective of developer DICE with fans.
The response didn't go into too many details, promising very little. Suffice it to say, it wasn't received well. Despite the statement getting 41 Reddit Gold, it ended up being the most downvoted comment on any subreddit in the history of Reddit. Over the weekend, it had amassed over 291,000 downvotes.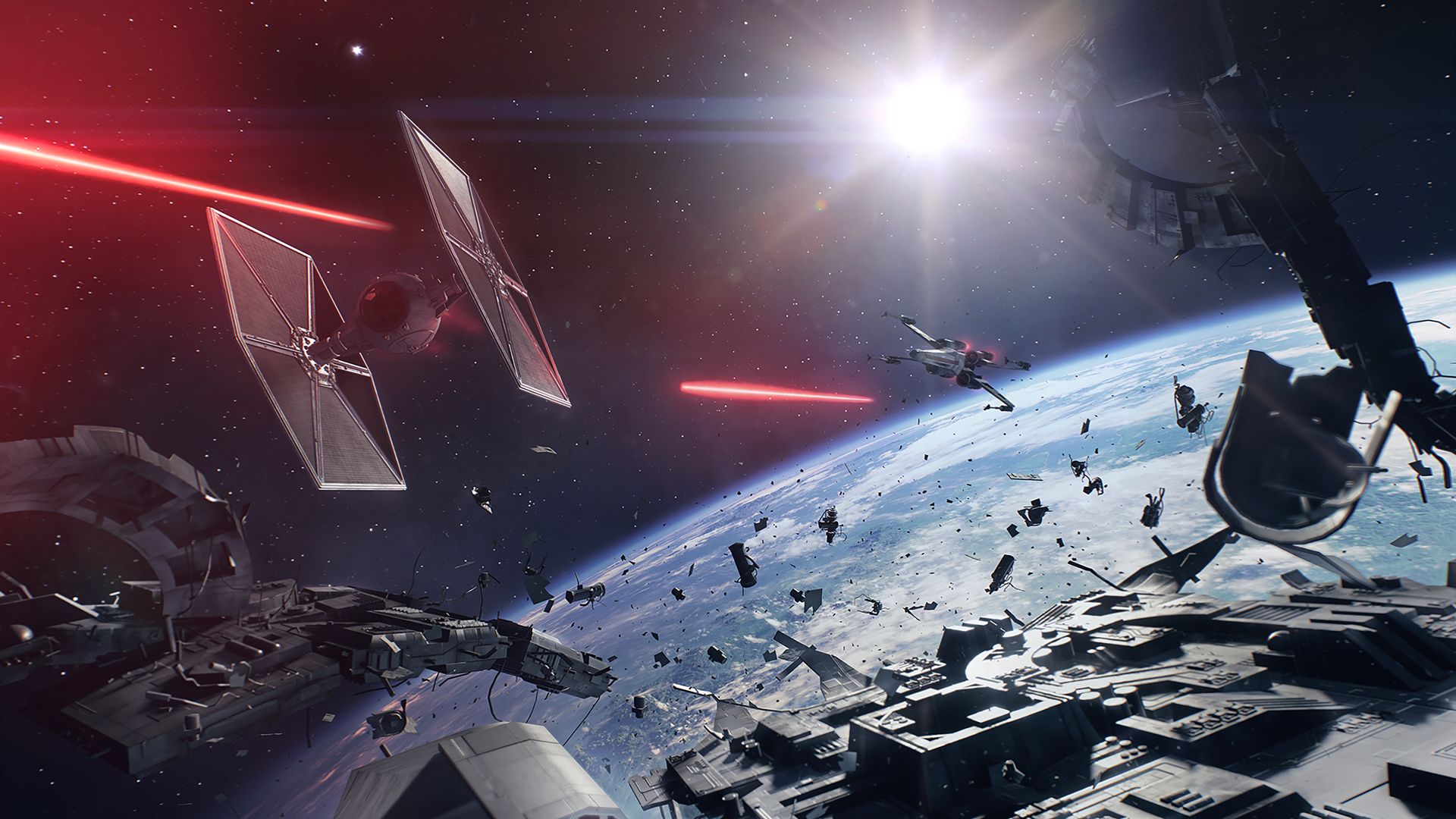 At the time of writing, this number stands at a massive 427,000 downvotes. To say this is unprecedented would be an understatement, especially when you consider how many players took the time to read and downvote the comment instead of just ignoring it and moving on.
Last year, when fans wanted to voice their dissatisfaction with Call of Duty: Infinite Warfare being another entry in the series that's set in the future, they disliked the game's YouTube trailer en masse. So much so that one investor asked Activision CEO Eric Hirshberg about it during an earnings call.
It's unlikely Reddit downvotes or YouTube dislikes will change corporation decisions, but you can at least rest assured that they hear about it.
Update: EA has announced multiple changes to Star Wars Battlefront 2's progression systems.