EA, Ubisoft, and Take-Two are very positive about PS4 Neo and Xbox One Scorpio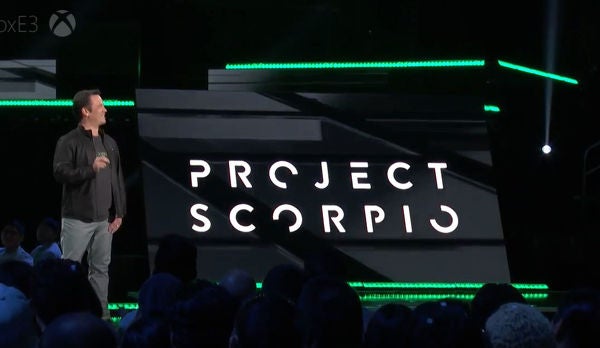 More than one major publisher in the industry are into the idea of a supposed end to the typical console life cycle.
Three of the biggest publishers in the industry have shared some of their thoughts regarding the announcement of more powerful consoles like Sony's PS4 Neo and Microsoft's Xbox One Scorpio.
Executives from EA, Take-Two, and Ubisoft spoke to GamesIndustry about the benefits of these mid-generation upgrades.
"I actually see it more as an incredibly positive evolution of the business strategy for players and for our industry and definitely for EA," said EA global publishing chief Laura Miele.
"The idea that we would potentially not have an end of cycle and a beginning of cycle I think is a positive place for our industry to be and for all of the commercial partners as well as players."
Ubisoft's head of EMEA Alain Corre also praised how these upgrades will not split communities, because of the fact games will be compatible with old as well as new hardware - at least for a while. "I think with the evolution of technology it's better than what we had to do before, doing a game for next-gen and a different game from scratch for the former hardware," he said.
"Now we can take the best of the next console but still have super good quality for the current console, without breaking the community up."
Take-Two boss Strauss Zelnick sees this change as a step towards releasing games without having to worry too much about the different platforms people will own, because games would theoretically run on everything.
"And sure, constantly more powerful hardware gives us an opportunity but it would be great to get to a place where we don't have a sine curve anymore, and I do see the sine curve flattening but I'm not sure I agree it's going away yet," he said.
"That doesn't change any of our activities; we still have to make the very best products in the market and we have to push technology to its absolute limit to do so."