DSi XL to launch in US on March 28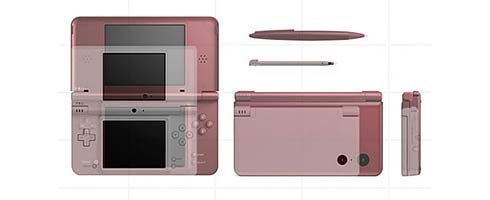 Nintendo has announced at its media summit in San Francisco that the DSi XL will launch for $189 on March 28.
The price reflects what a Nintendo representative called a "slight premium" in retailer cost back in January.
Looks like colors at launch will be wine, bronze and black.
The company also plans on it plans to increase focus on the DSi brand, while continuing to manufacture DS Lite and bringing its new DSi XL to shops.
The Nintendo Media Summit is ongoing, more as it comes.