Dragon Age's Alistair - or at least his voice - to make a return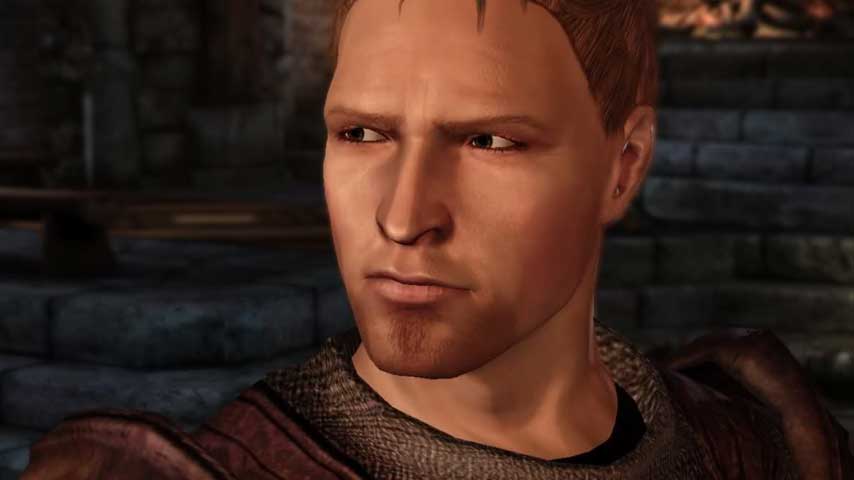 Dragon Age: Inquisition may see the return of Dragon Age: Origins party member Alistair in some capacity.
Alistair voice actor Steve Valentine is back in the BioWare booth, both he and the developer confirmed on Twitter.
There's no guarantee Valentine is recording for Inquisition, as opposed to a side project or perhaps even Dragon Age: Keep, the bridging system for those who can't import their save files.
Even should the recording be confirmed for Inquisition, it's possible Alistair provides a narration or makes a cameo rather than a longer appearance.
Valentine's character, Alistair, was a primary party member in Dragon Age: Origins, and has featured prominently in several comic book series. According to the canon set by the comics, the cheeky ginger is king of Ferelden in addition to his role as a Grey Warden. Depending on your save state, Alistair can make a brief appearance in Dragon Age 2.
Dragon Age: Inquisition is expected in Northern Autumn on PC, PlayStation 3, PS4, Xbox 360 and Xbox One.