Twitch personality Dr. DisRespect's home shot at during a livestream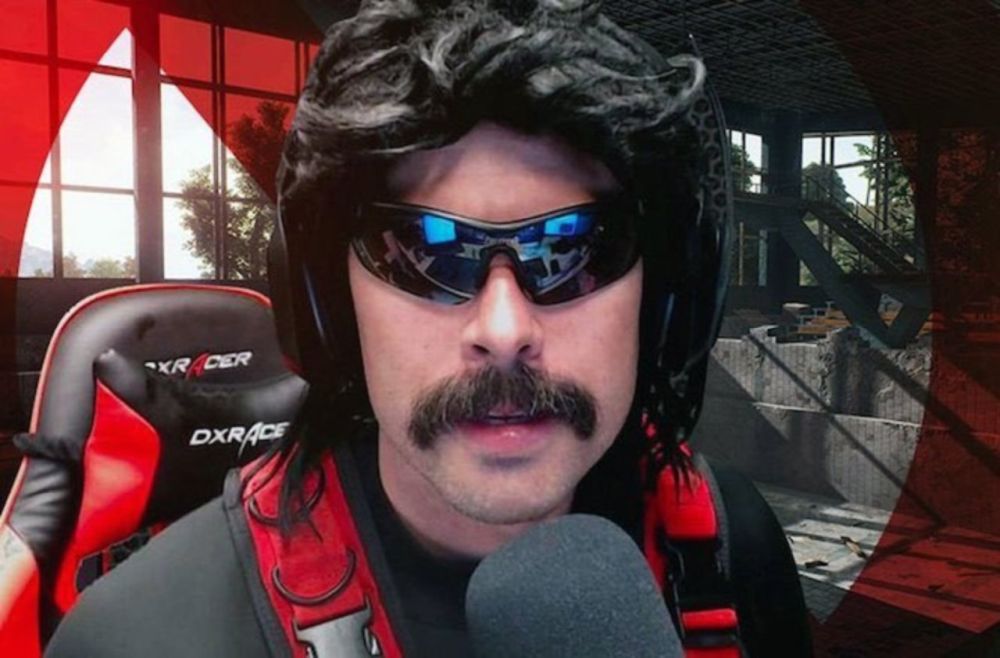 Twitch personality Guy "Dr. DisRespect" Beahm's home was shot at yesterday during a livestream.
During a Call of Duty: Black Ops 4 - Blackout stream on September 11, someone shot at Guy "Dr. DisRespect" Beahm's home.
"I gotta end the broadcast right now," he said. "Someone shot at our house, broke the fucking upstairs window."
This is the second time someone has shot at his house, according to Beahm (via Polygon). Thankfully, no one was hurt either time.
Local police were called to the scene for the second time in two days. After investigating, the police concluded the shot came from a BB gun.
You can hear Beahm discuss the incident in the clip below.
Breaking: someone shot at @DrDisRespect 's home during his stream! #DramaAlert pic.twitter.com/6WpacbNgA4

— KEEM ? (@KEEMSTAR) September 11, 2018