Dishonored 2's "sub-par" PC port "had no business" shipping in such a poor state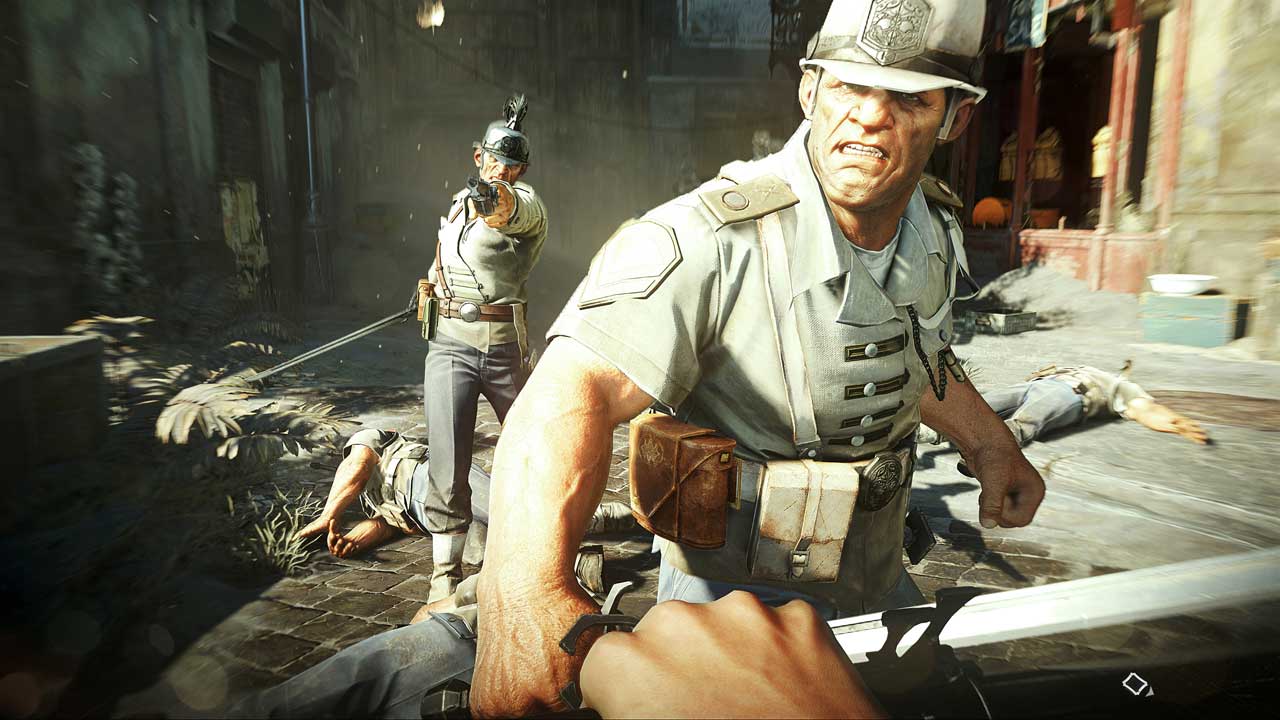 Tech test savages Arkane's big release.

Digital Foundry has claimed that the PC port of Dishonored 2 is a technical mess and "had no business shipping in that state".
In a tech test that pulls no punches, the report calls the game "sub-par" and "remarkably poor", suggesting that developer Arkane will need to do a lot more than simply patch the existing problems to bring it up to scratch.
"It's stunning to think that this title actually shares technological underpinnings with Doom 2016 - a title that runs maxed-out at over 100fps at 4K on the same hardware," said Digital Foundry boss Rich Leadbetter.
The PS4 Pro version of Dishonored 2 is the strongest of the three formats according to the report, but the game is hampered by a frame-rate that stumbles when multiple enemies are on screen.
"20fps gameplay isn't really acceptable under any circumstance," concludes Digital Foundry.
You can read the full report through the link.