Devil May Cry 4: Special Edition lets you play as Vergil - new trailer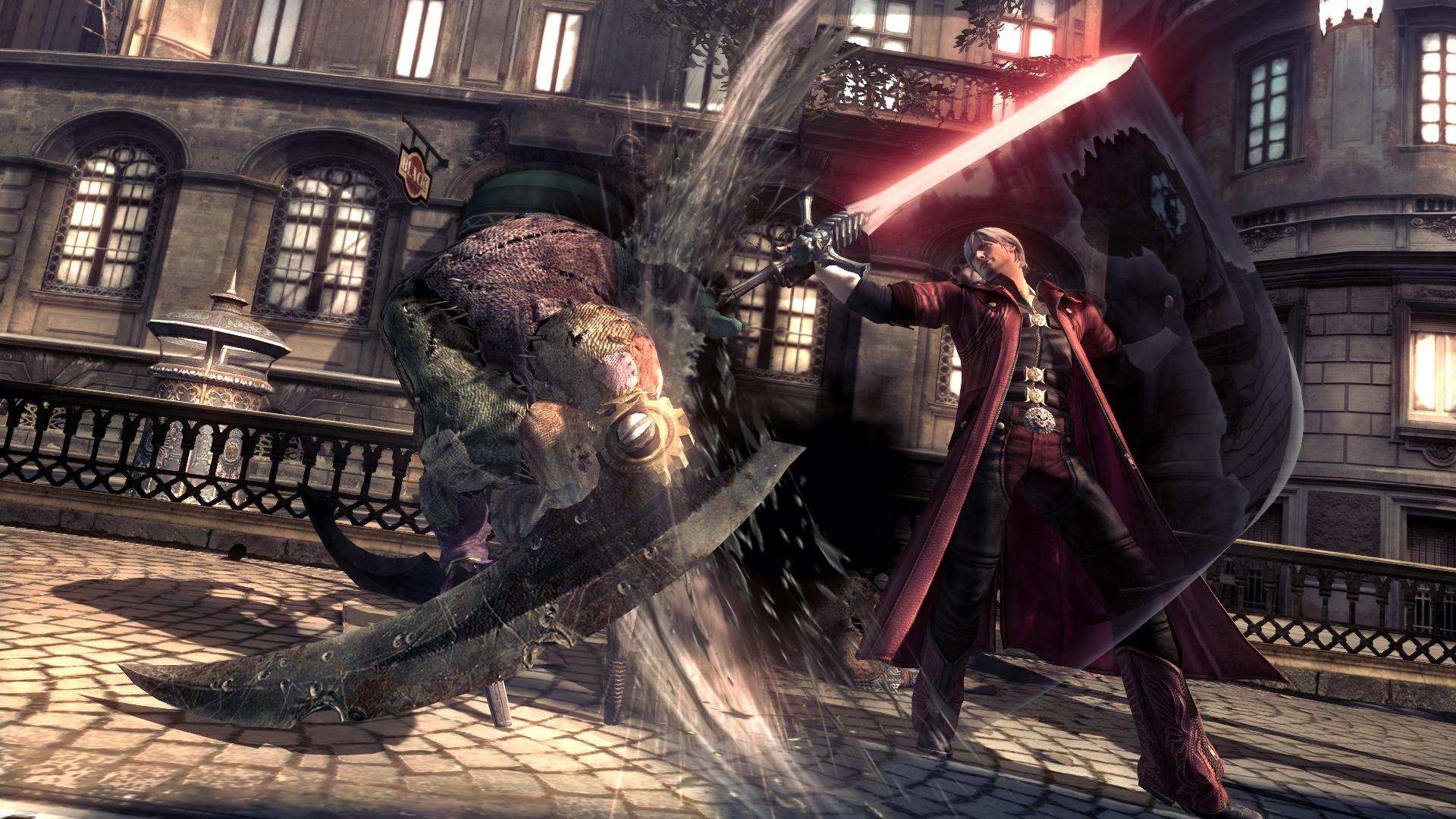 Vergil, Trish, and Lady are all confirmed to be playable characters in Devil May Cry 4: Special Edition.
Capcom has confirmed a few of the new additions coming in Devil May Cry 4: Special Edition. For starters, Vergil will be a playable character with upgraded moves and graphics.
Tarish is also playable. The game will let you control her and play Dante's missions in the campaign. As for Lady, she will be playable in Nero's part of the campaign.
Dark Knight Mode, the mode that was first introduced in the PC version of Devil May Cry 4 will be available in the Special Edition. Dark Knight is a horde-style mode that spawns enemies harder than those in the main story, and in bigger numbers.
Devil May Cry 4: Special Edition will bring higher-resolution textures, 1080p resolution and the same 60fps gameplay to the PC, PS4 and Xbox One remaster. In addition, other various balance adjustments and tweaks will be made.
Here's the announcement trailer below. Watch in Chrome for the full 1080p/60fps action.
The Special Edition is still without a firm release date other than Summer 2015, but according to Silicon Era it's expected on June 18 in Japan.