Destiny: The Taken King teaser breakdown gives a look at what you may have missed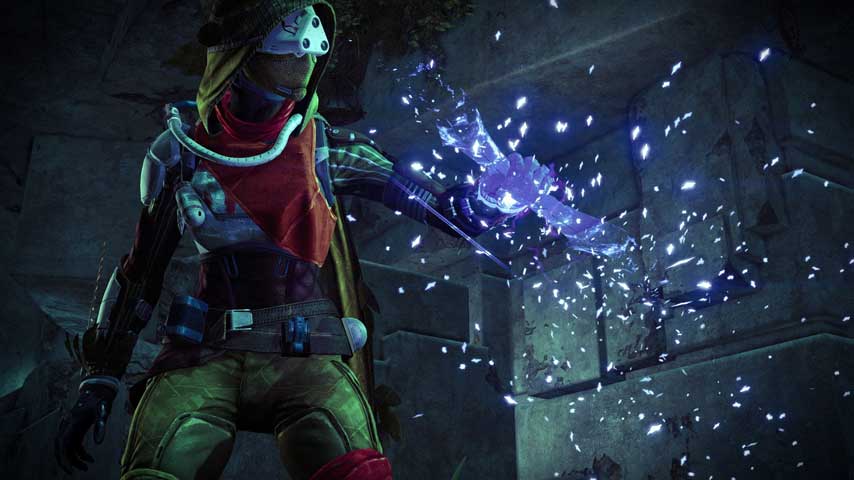 That Destiny: The Taken King teaser Bungie released earlier toting the livestream tomorrow had more details in 50 seconds than you would think.
The teaser gave a look at light levels, stats and other things Destiny players would understand. But for those of you who didn't bother to hit pause, and for those of us who do not play Destiny, Arekkz Gaming breaks it down considerably in the video above.
Next week, Bungie will host another livestream with details on a new strike and the following week, it will host yet another, giving viewers a look at The Taken King's Dreadnaught.
It's in the lead up to the release of Destiny: The Taken King on September 15.