Bungie is making big changes to Destiny's Eververse microtransactions store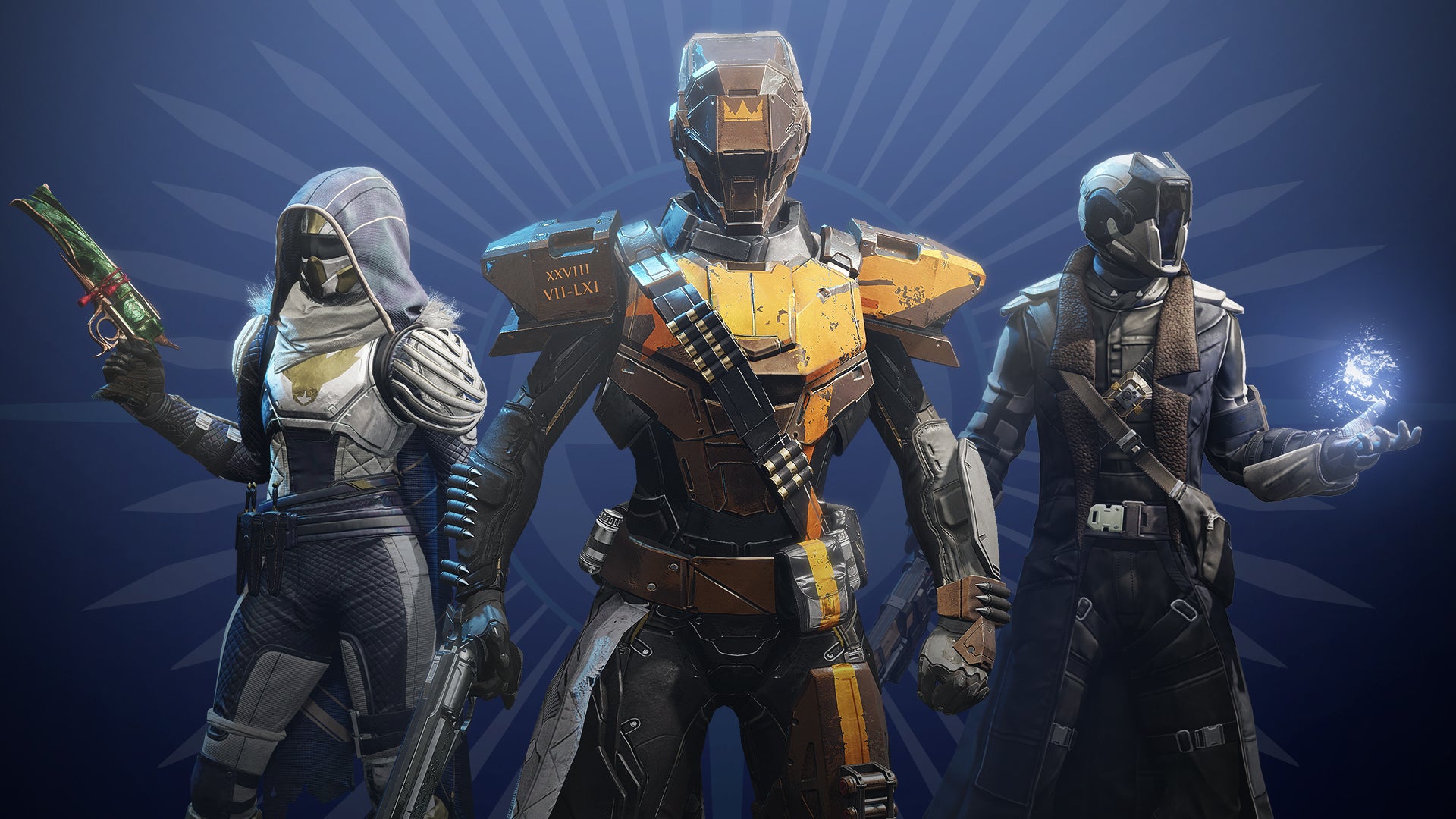 Bungie has outlined plans to make the Destiny Eververse in-game store more friendly.
This all started with Destiny 2's Season of the Opulence, which redesigned the look of the store itself, but Bungie's plans for this fall's launch of Shadowkeep are much more ambitious.
First, and perhaps most important, is that armor bought from Eververse will no longer carry perks. This is in part a side effect of the armor perk revamp coming with Shadowkeep, which essentially allows players to pick the pieces they like - for their looks - without having to commit to specific perks.
Eververse armor is being changed to Universal Ornaments. These Ornaments can be used with any piece of Legendary gear - starting from the sets released with Shadowkeep in September. As all Ornaments in Destiny behave, they're strictly cosmetic. Any Eververse armor already unlocked in your Collections will automatically have its Universal Ornaments ready for use with Shadowkeep gear.
Think of it as how Weapon Ornaments currently work, where you can have multiples of them unlocked before you even find the weapon they apply to.
Bright Dust, the currency used to buy certain Eververse items alongside Silver, is also being overhauled. Bright Dust will join the list of rewards players receive from finishing Vanguard, Crucible, and Gambit bounties every week. As a result, Bright Dust will no longer be rewarded from dismantling Eververse items.
Instead, you'll receive Glimmer and Legendary Shards. The same two currencies will also be used to get items from your Collection, so it balances out.
Which means, any excess Eververse items you might have will all dismantle into Glimmer and Shards come September 17, so make sure to dismantle them before that time to earn Bright Dust instead.
All of these changes will apply to all Destiny 2 players, regardless of whether they plan to get Shadowkeep or not.