Destiny 2: Xur location and inventory for October 27-31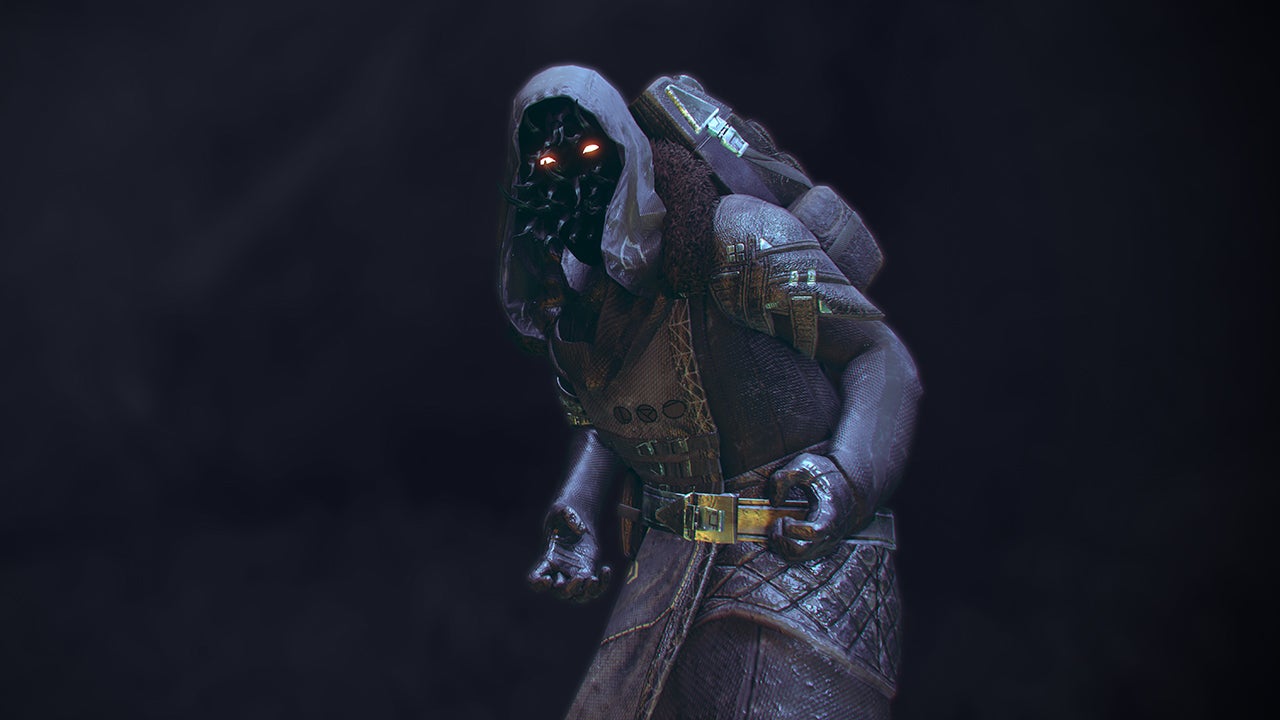 For the first time, Xur can be reached on an entirely new platform, thanks to the arrival of the Destiny 2 PC version.
Destiny 2 launched earlier this week on PC, and Xur: Agent of the Nine is here to sell PC players, as well as those on consoles, some of his Exotic weapons and armour.
If you're new to this, you should definitely take a few minutes to read our Destiny 2 guide, but the short version is that you're going to need Legendary Shards if you want to buy any of what he's selling.
This week, you'll find Xur on Io this week at Giant's Scar. He will remain there until 2am PST, 5am EST, 10am BST, 11am CEST on Tuesday, October 27.
As for his inventory, you can check that out below:
As for D.A.R.C.I., you should probably only get one for your collection. It's got nothing particularly special, at least compared to the rest of the weapons that could be filling that spot.