Destiny 2 players will soon get more weapons from Dreaming City and the Moon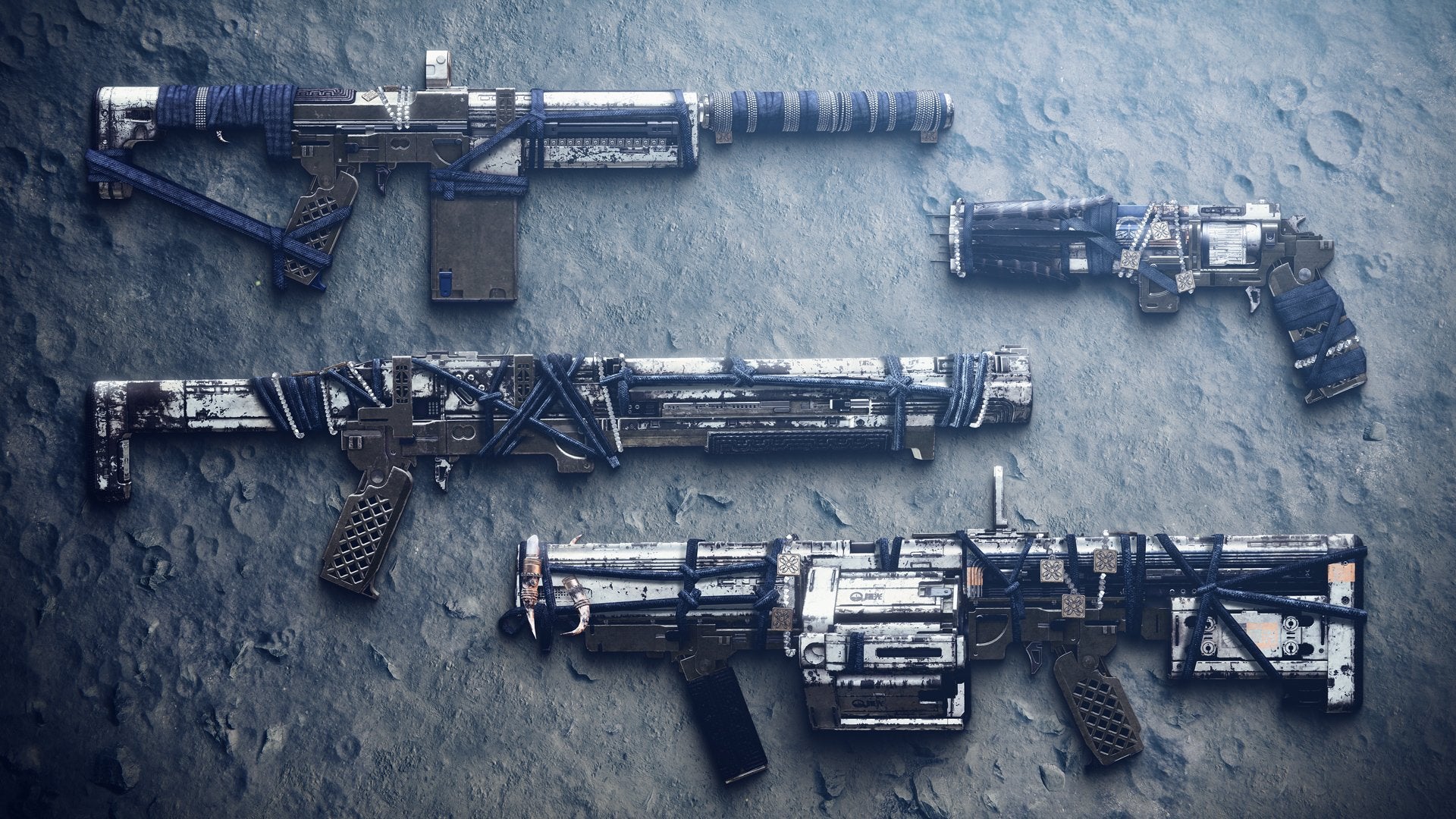 Bungie will release more weapons from Forsaken and Shadowkeep into the game.
Back in January, Bungie announced that four weapons each from Forsaken and Shadowkeep were being reissued in Destiny 2.
In the next update, which occurs on July 6, the studio will be reissuing the remaining Moon and Dreaming City weapons with new perks. There will be nine weapons from the Moon and three from the Dreaming City.
Below you will find the list of returning weapons along with their perks.
Moon Weapons:
Loud Lullaby - Tunnel Vision
One Small Step - Trench Barrel
Tranquility - Frenzy
Arc Logic - Heating Up
Dream Breaker - Cornered
Every Waking Moment - Killing Wind
Love and Death - Chain Reaction
A Fine Memorial - Adrenaline Junkie
Night Terror - One for All
Dreaming City Weapons:
Tigerspite - Frenzy
Twilight Oath - Vorpal Weapon
Abide the Return - Thresh
All of these weapons will drop from their original sources on their respective destination.
Having the weapons back in the game is part of Bungie's plan to incentivize players into returning to these older areas.
Back in January, Bungie reissued the Dreaming City weapons Waking Vigil, Sleepless, Vouchsafe, and Retold Tale. It also reissued Moon weapons Heretic, Blasphemer, and Apostate, as well as Premonition, but this is only available in Pit of Heresy.