Destiny 2: Black Armory - How to reignite the Bergusia Forge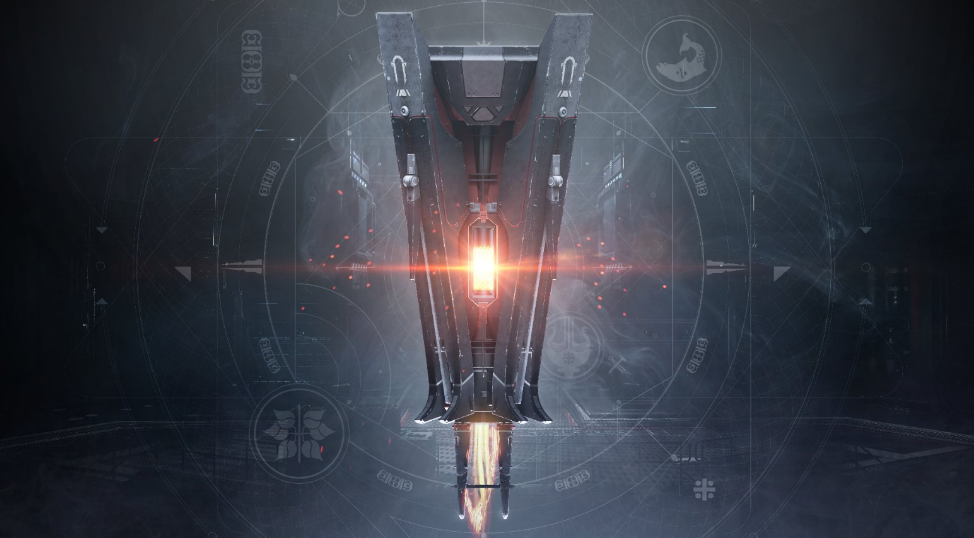 Now that Bungie has relented and the Bergusia Forge is now available for everyone, it's time to get down to business and reignite the final Forge.
The Bergusia Forge was supposed to be locked behind the Niobe Labs puzzle and was intended as a community-wide reward for completing a difficult event. This strategy worked with the likes of The Last Wish raid, but with Niobe Labs, it was pretty unsuccessful.
The decision was made yesterday to make the Bergusia Forge available to all players, but you can still try your luck at the puzzle so check out our Niobe Labs guide here.
How to reignite the Bergusia Forge
To find the Forge, head through Niobe Labs and go to the upper platform where a giant blast door will open, revealing the Bergusia Forge in all its glory. There's no special trick to reigniting the Forge, but the recommended Power level is in the region of 640, so buddy up if need be.
Keep your eye out for the two drones flying around to get the Maximum Temper buff to get the Black Armory Key Mold, so you can then start the process of opening the Mysterious Box.
The biggest difference with the Bergusia Forge is that you'll fight a Walker, The Black Recluse, towards the very end, but it's not too difficult if you have the right weapons and Supers equipped.
There's a high chance Jotunn will drop once you've completed the Forge, so it's worthwhile grinding it out a few times to get this Exotic fusion rifle.
And that's it! You can now buy frames from Ada-1 and run through the Forges to get better rolls of some weapons and increase your chances of Exotic drops, as well as more challenging daily and weekly bounties.
Check out our guide for unlocking the Mysterious Box and getting your hands on Izanagi's Burden, as well as how to complete the Lost Souvenir quest.
If you want to learn more about what Pinnacle weapons are available or want to find some the secret Emblems, check out our Destiny 2: Black Armory guide here.