Destiny 2: 6v6 Iron Banner set for March, Private Matches, more Vault space, Eater of Worlds Prestige coming in May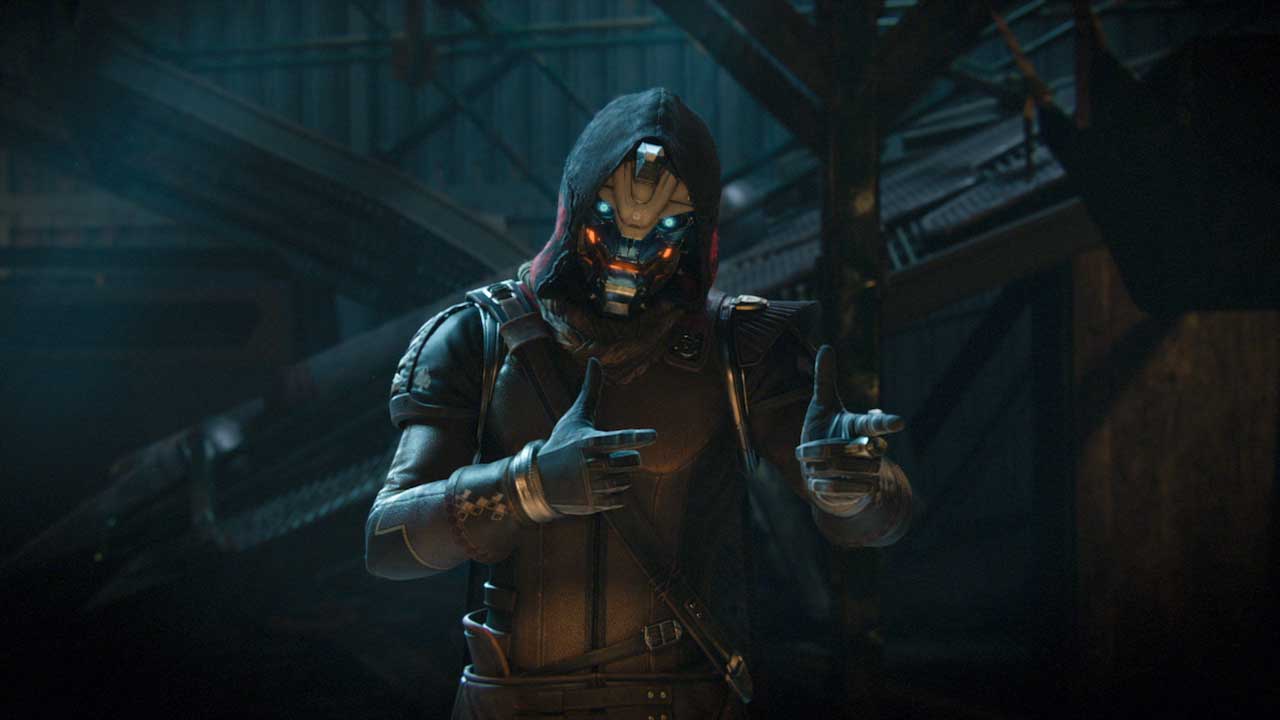 Bungie has provided a development roadmap for Destiny 2, which features a list of content all the way to Season 3 which will be "delivered to every player,"
Destiny 2 players have plenty of interesting things to look forward to in the coming months, along with a new season of content in May.
As previously reported, Destiny 2 will feature Seasons, each with its own content theme. Currently, players are on Season 2, Curse of Osiris.
In the image provided by Bungie, it shows an Emblem/Aura rework coming on February 27, along with Nightfall scoring and high score tracking.
That same day, a reduction in Exotic repetition will be deployed along with companion mode/shader interactions and more.
Come March 27, changes will be made to Weapon Abilities and the Sandbox alongside Heroic Strike modifiers. Iron Banner will return with 6v6 mode alongside Quitter penalties.
Season 3 starts in May with Prestige for Eater of Worlds, increased Vault space, Private Matches, Seasonal Crucible rankings, and multi-Emote abilities.
Also in May, players can expect more on Exotic Materworks, Season Vendor Progression, improvements to Faction Rallies, and mods system improvements.
Bungie motes the release dates may change, but everything listed is being worked on. Some points noted on the roadmap will be discussed tomorrow in the weekly update and in the coming weeks.