Despite what you may have heard, EA hasn't removed the refund option from Star Wars: Battlefront 2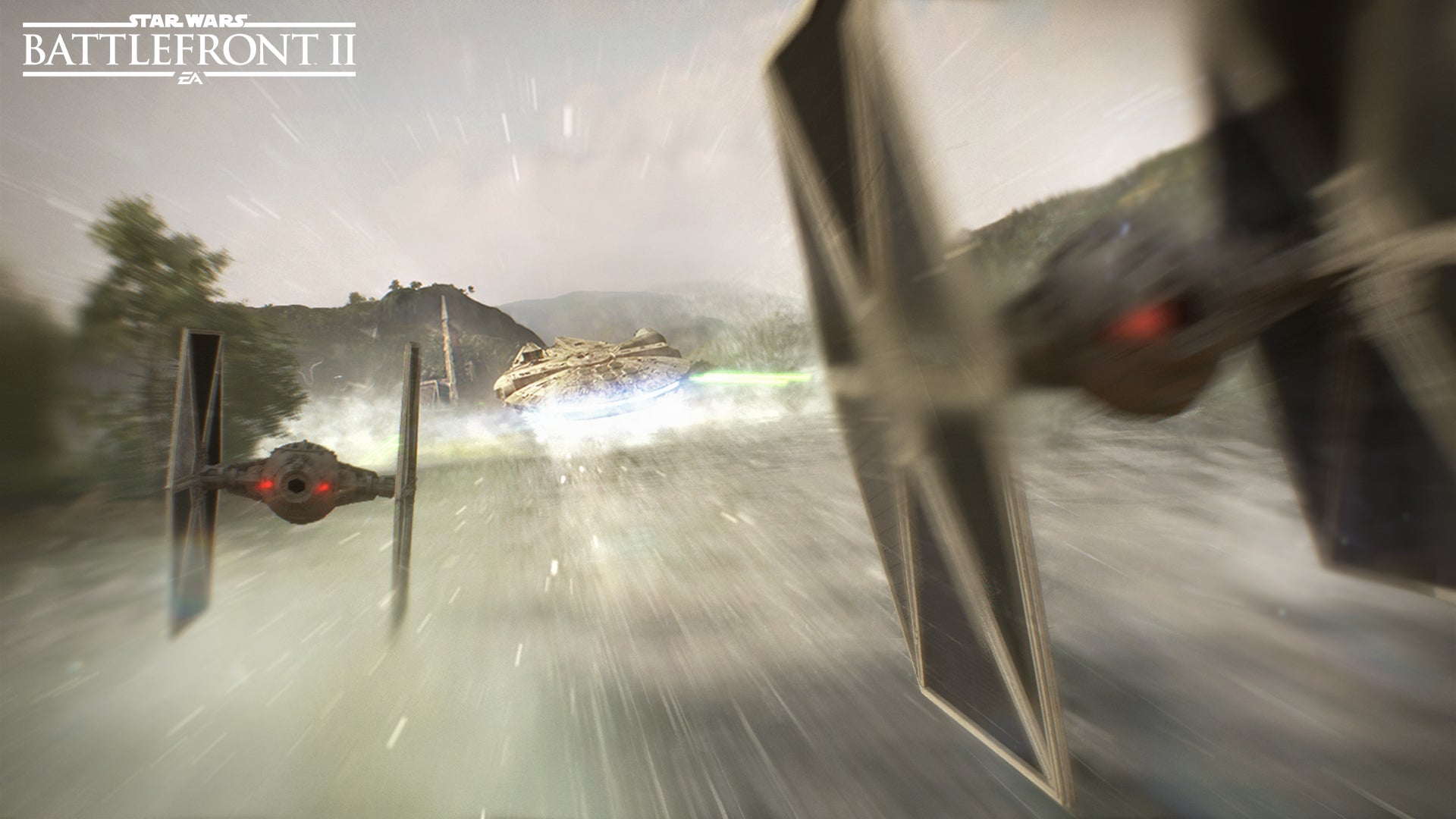 There are false reports doing the rounds online that EA has removed the refund button from Star Wars: Battlefront 2 on Origin.
The Reddit post claiming that is one of the most popular today, showing a screenshot of one player's Origin order history where the refund button does not appear next to the Star Wars: Battlefront 2 order where it should.
Instead, the player suggested that you can request a refund by going through EA support. As you might imagine, this lead many to assume that EA has done this as a way of making things harder for players who decided to cancel their pre-orders in the wake of the negative response to the game's implementation of microtransactions, progression systems, and the exorbitant prices for some heroes (the only thing to have changed).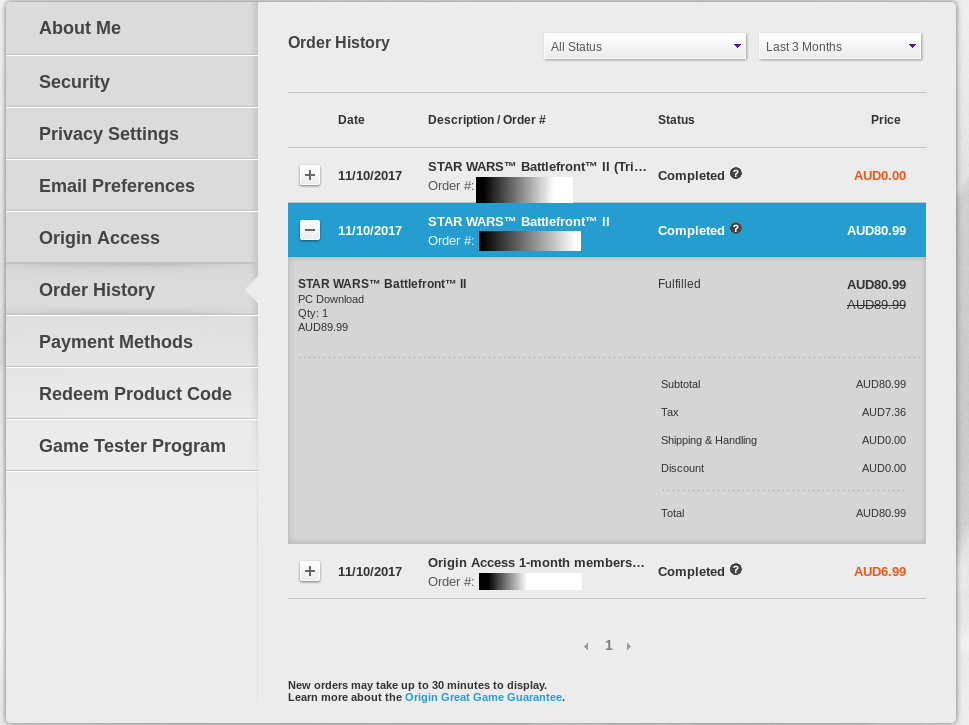 This is not actually the case. Beyond there being no evidence that the button used to be there and was subsequently removed, this is not actually how refunds work on Origin. Typically, when you pre-order a game well ahead of time, the money doesn't get deducted until closer to release.
In these cases, you will see a refund option when you visit order history through Origin. However, if the purchase was made more recently, or close enough to the release date that the money was charged on the spot, the option to refund has to go through support.
This has always been the case with Origin, and there are even threads on EA's help forum about this very issue that date back to 2013 (via Kotaku).
Once a game has been released, you will be able to refund it through Origin's Great Game Guarantee or the refund page. The problem is, at the time of writing, Battlefront 2 does not appear on this page, which is likely what lead to this belief that the option was scrapped to limit the publisher's losses.
An entry for Battlefront 2 will appear when the game is released, and you can even see it now if you pre-ordered the Elite Trooper Deluxe Edition - seeing as that version released today. In short: there's nothing different about Battlefront 2.