The Culling 2 removed from sale following an unsuccessful launch - The Culling 1.0 re-released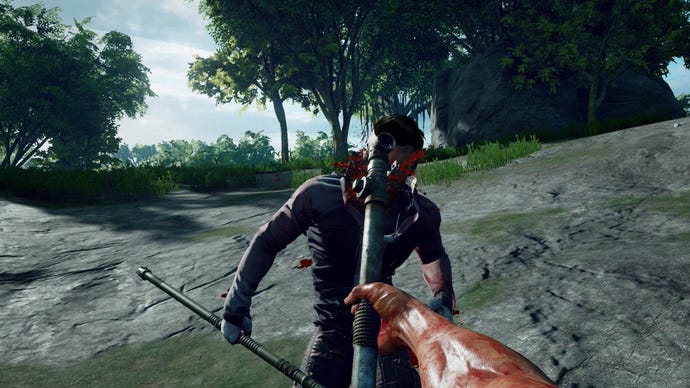 Xaviant has made the decision to pull The Culling 2 from sale on PS4, Xbox One, and PC following disappointing launch sales.
Anyone who bought the game already will be entitled to a full refund. After reflecting on why the game underperformed, Xaviant had this to say:
"The Culling 2 is not the game that you asked for, and it's not the game you expect as a worthy successor to The Culling," Xaviant director of operations Josh Van Veld explained in a video. "It's been difficult to deal with the launch of The Culling 2, but it's been valuable to us in terms of looking inwards, backwards, and to see how we got here as a studio."
Now the studio says it is going back to where it all began: The Culling. Fans of the first game loved it at release, but Xaviant changed it until it was unrecognisable. The developer wants to recapture those early glory days.
"We changed it out from under you and I want to apologise for that," Van Veld explained.
It got to the point where the developers weren't happy with their relationship with the community, and the community wasn't happy with the state of the game. Xaviant moved on to the sequel and the sequel landed without a parachute.
With that in mind, The Culling's day one build is heading to the test servers this week.