The Culling now has the most batshit payment model in video games - congratulations, everyone, we did it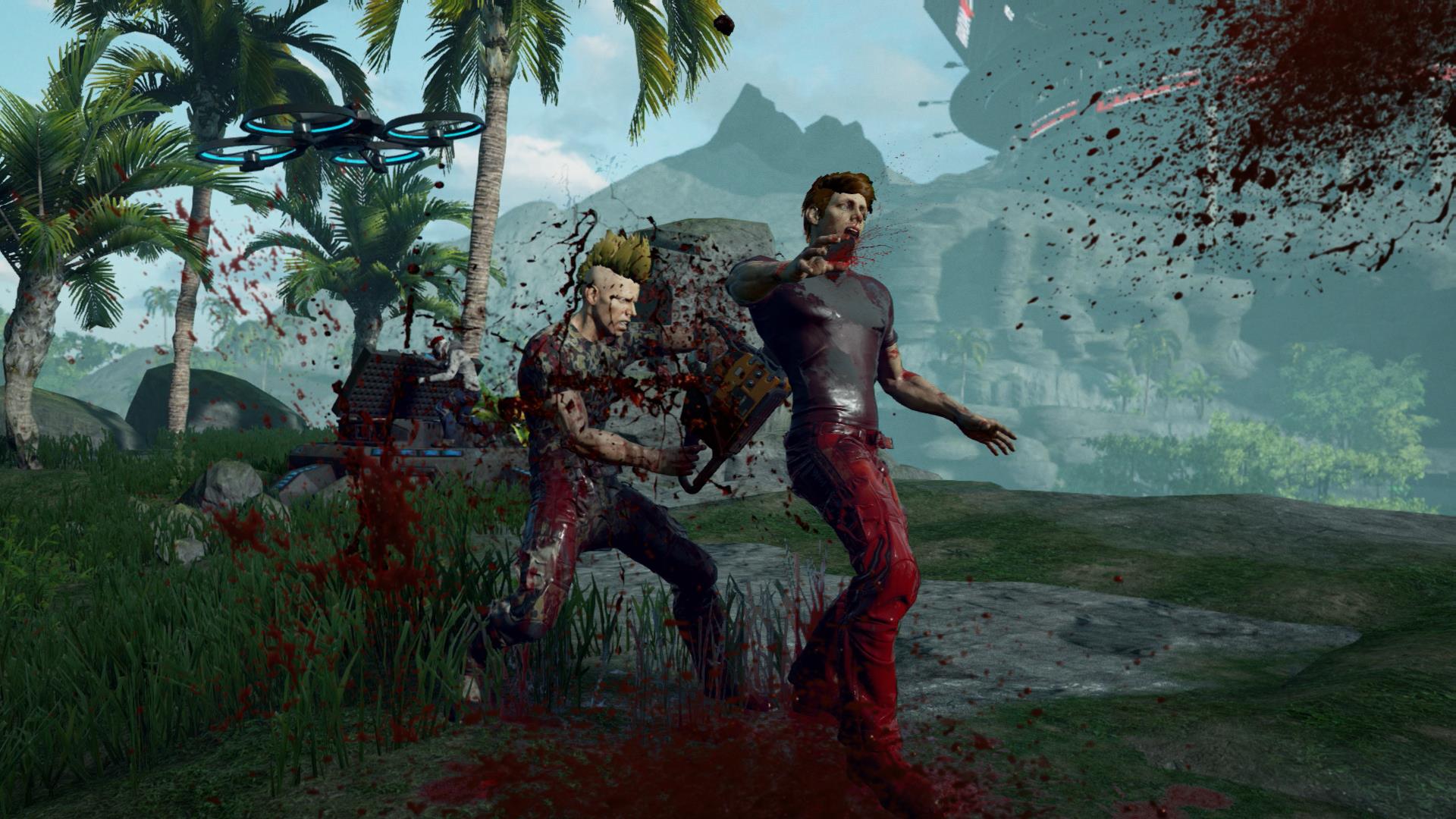 The Culling had a bit of bad luck. It was doing pretty well on Steam, but the battle royale shooter got steamrolled by Fortnite and PUBG.
Last year, it was shut down. Now it's back from the dead and it's hoping to entice players back by… wait… hold on… the developer wants players to pay to play it more than once per day? Hahahaha. No.
Talk about culling your playerbase. To be fair to the developer, it has tried a bunch of different ways to entice players back. It released The Culling 2 before pulling it from sale almost immediately and relaunching the first game. It pulled that from sale. Now it's back, and if you already own it you have to pay to play it if you want more than one match in a single day.
I think maybe us mortals just aren't on the same brain level as whoever came up with this. I admire their hubris.
If you don't already own The Culling, it will cost you $5.99, then you have to purchase tokens to play more than your one free match per day. Tokens can be earned by winning, but this is a battle royale game so you won't be winning too often.
You can also buy unlimited access, which is basically the MMO subscription model - $5.99 per month - except instead of getting massive expansions the game gets randomly cancelled every few months.
The Culling is coming for your wallets on Xbox One on May 14.