Crytek developing new benchmarking tool specifically for VR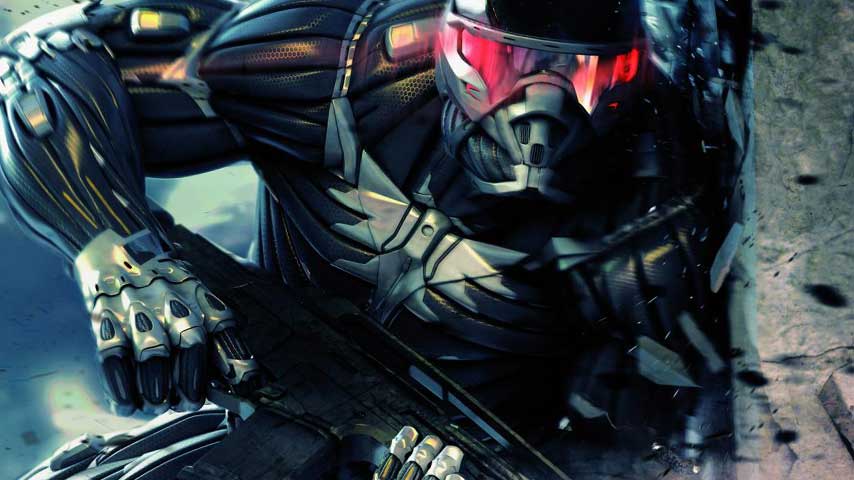 Crytek is working on a new benchmarking tool, designed specifically for Virtual Reality.
Crytek and Basemark are teaming up to develop a "definitive PC system test for virtual reality gaming" which does exactly what it says. The tool was not given a name, but the companies say it will enable users to test the limits of their PCs with regards to VR content, and know exactly the type of experience their hardware will provide.
The new tool is built on CryEngine and Crytek says it will offer feedback in areas such as best graphical settings to use, with a variety of VR headsets. Things like frame-rate, memory consumption, latency, 3D audio performance and more will be available for users to evaluate.
Crytek and Basemark said in the press release that the new tool is built to give users real-world results, and that they aim to make it the definitive benchmark tool.
It's somewhat amusing to hear that Crytek is once again the developer of something used as a benchmark, similar to how PC gamers used (and continue to use) the Crysis games as a graphics benchmark.
More will be revealed next week at Siggraph 2015.