You can check your Xbox stats for the decade with this TrueAchievements tool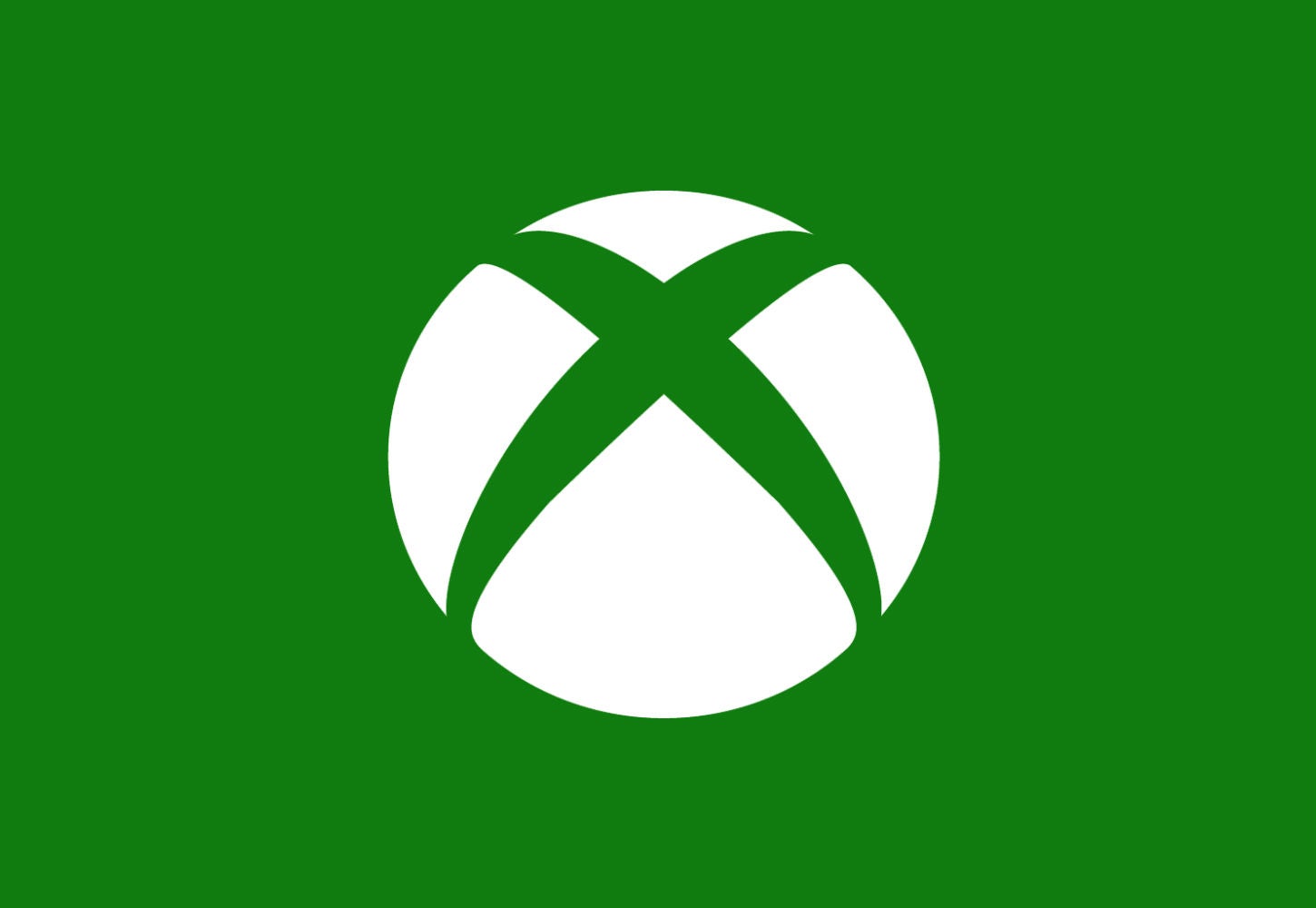 You can look over your Xbox statistics for the entirety of the 2010s using a handy tool created by TrueAchievements.
Similar to the PlayStation Wrap-Up tool Sony created, MyDecadeOnXbox tracks everything you did on Xbox during the 2010s.
What it does, is creates an infographic with detailed stats on your gameplay and even estimates the price you paid at the time the game released.
To access it, sign in to TrueAchievements and your Decade on Xbox will appear. If you need to set up an account, click on the link to the MyDecadeOnXbox page and sign in using your Xbox or Microsoft Account. Your gaming history must be public to register.
It's pretty neat.