Check out this Gears of War 4 gameplay video shown in lovely 4K at gamescom along with the PC specs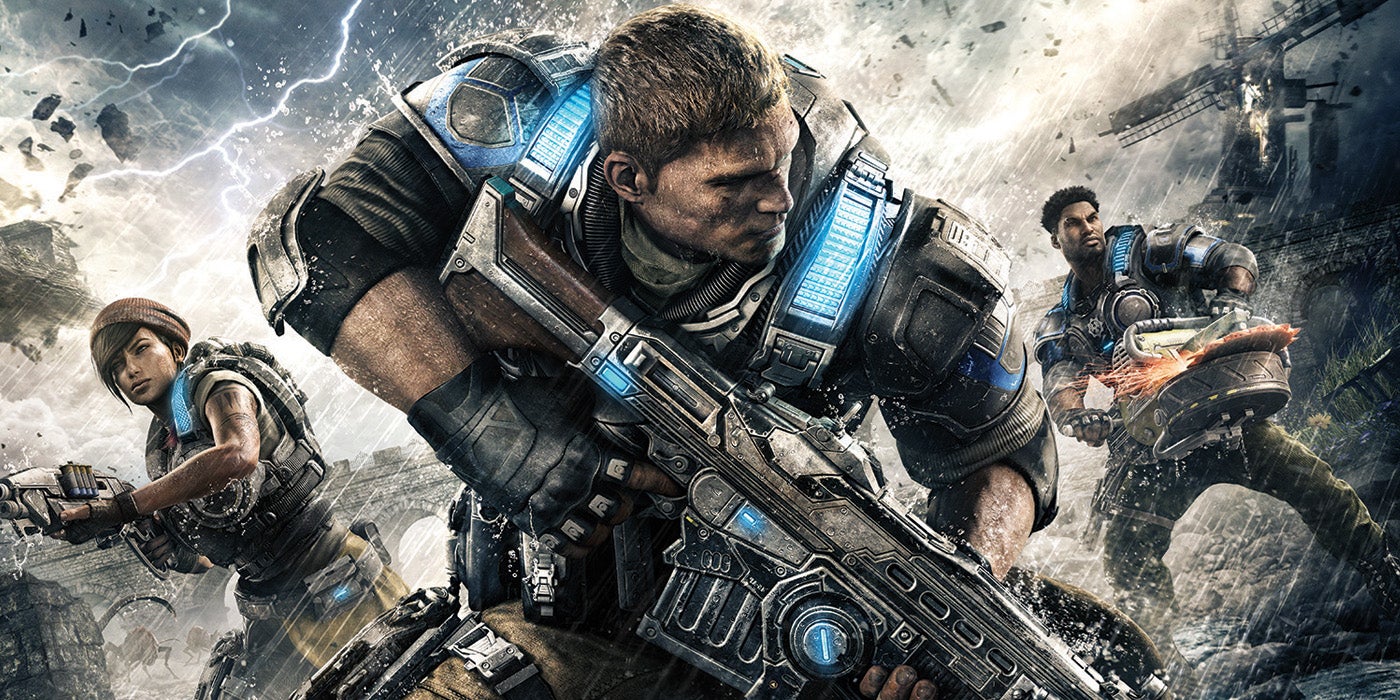 Those attending gamescom 2016 this week will be able to try out Gears of War 4 on Windows 10 PC.
The short gameplay demo you see above is from the Rescue chapter where JD, Kait and Del are chasing down an enemy through an old COG fort.
Here, they run into two Swarm enemies, Drones and Pouncers, and a firefight ensues.
Microsoft also posted the minimum, recommended and ideal specs for playing the game on PC. Those are below.
The PC build of Gears of War 4 features an unlocked frame-rate and supports ultra-wide monitors, with texture support up to 4K on select groups.
A benchmark mode will be available for those who like to customize their control scheme on keyboard and mouse.
Gears of War 4 launches October 11 for PC and Xbox One, with Play Anywhere cross buy.