CD Projekt RED has another AAA RPG in development, to be released by 2021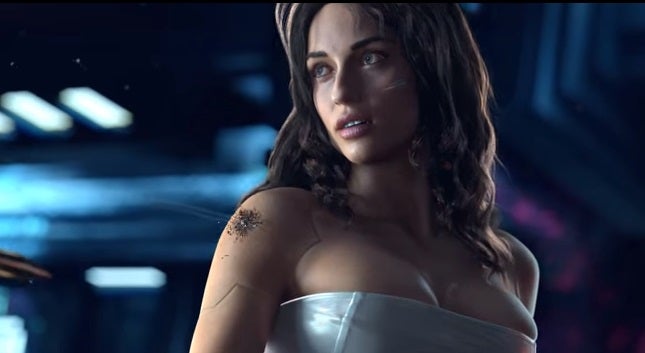 CD Projekt RED may right now be busy with Cyberpunk 2077 as it gears up for a reveal, and a release at some point in the future, but that's not the only project it's working on.
CD Projekt RED released a massive management board report on the group's activities in 2017, and revealed a couple of interesting details about what's to come.
In the report [PDF], the Polish studio mentions Cyberpunk 2077 several times, but sadly doesn't divulge any details we don't already know. However, it does say that the game will release between 2017 and 2021.
This forms part of the company's general outlook for the next few years, and it relates to when the report was created, hence the 2017 part. Another project that CD Projekt says will release in the same time frame is an unannounced, AAA story-driven RPG.
Though the report doesn't mention the name, setting or any other broader details, this is not the first team we've heard about this mysterious game.
In the company's 2015 financials report, the unannounced game was listed alongside Cyberpunk 2077 as projects shooting for release between 2017-2021, so nothing has changed on that front.
It's not clear if the new game will be based in the Witcher universe or some other property. Ciri would definitely make for a good lead.
For its part, CD Projekt RED previously said it's not making a Witcher 4, but that it could create more games set in the same universe.
It's also possible this is an entirely new IP, which would be the more exciting prospect.
CD Projekt RED recently revealed that Cyberpunk 2077 is built with next-gen consoles in mind, so whatever this other project is, it's safe to assume it will too.
Thanks, ResetERA.