Capcom sees nine-month profit on tax rebate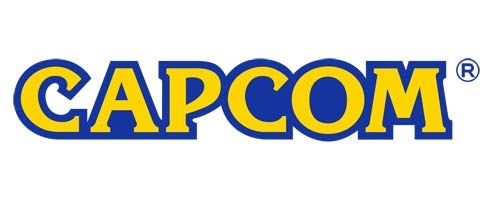 Capcom's profits for the nine months to December 31 rose 866 per cent from ¥179 million to ¥1.73 billion, thanks to a corporate tax rebate.
Sales for the period were ¥49.98 billion, an increase of 5 percent from the same part of 2008.
Wii's Monster Hunter Tri and Monster Hunter Freedom Unite PSP the Best were big sellers, the publisher said.
Despite the increases, Capcom's revised its full year down. It now expects 31.6 percent less net sales and 76.5 percent less profit than it previously predicted, largely due to title delays and the restructuring of its pachinko business.
"The main reason is our outlook for a sales recovery in the home video games business," says Capcom. "However, due to the delay in the launch of titles originally scheduled for this fiscal year, we may not introduce all of the titles that are planned for the next fiscal year."