Bravo Team reviews round-up, all the scores for PSVR's possibly worst release yet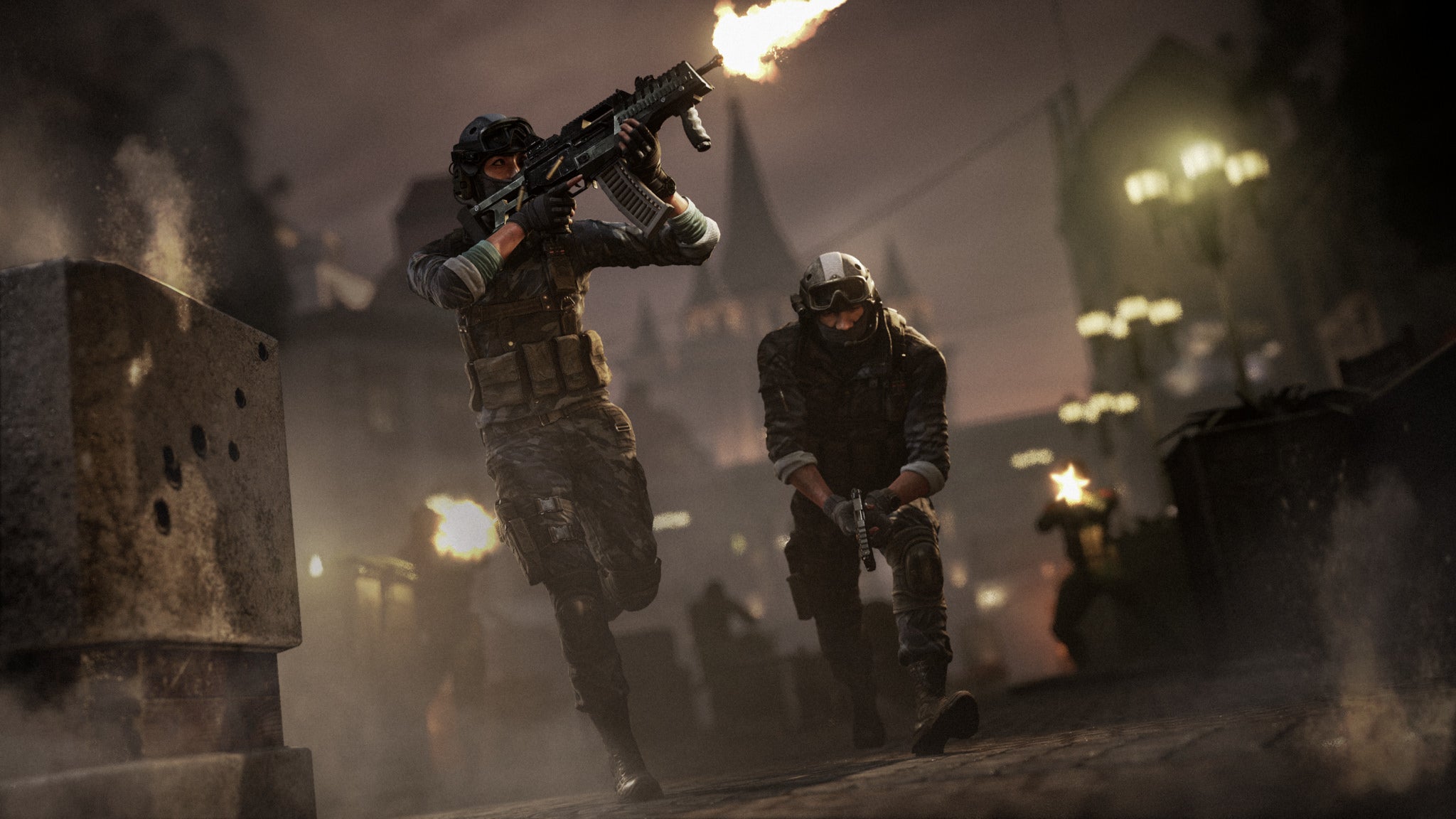 Bravo Team is the other big game releasing for PSVR this quarter.
Bravo Team is a tactical cover shooter from Supermassive Games, developers of Until Dawn, and a few other smaller PSVR games like The Inpatient, and Until Dawn: Rush of Blood.
The game can supports in co-op for two players, but also has a typical single-player campaign. It can be played with a regular DualShock 4 controller, Move, or the PSVR Aim controller.
It's nothing you haven't seen before, but the concept of a - theoretically - Rainbow Six Siege-like tactical shooter in VR definitely has merits, though the execution is what seems to have been flubbed.
The reviews so far appear to be on the poor side, which is disappointing given Supermassive's pedigree. Bravo Team's low scores also follow one week after Moss' great critical reception, which many suggested was PSVR's best game yet.
Perhaps things will be balanced out a bit when more reviews drop, but for now, here are the few we have:
(Scores out of ten unless otherwise noted).