Bloober Team working with "famous gaming publisher" on existing horror franchise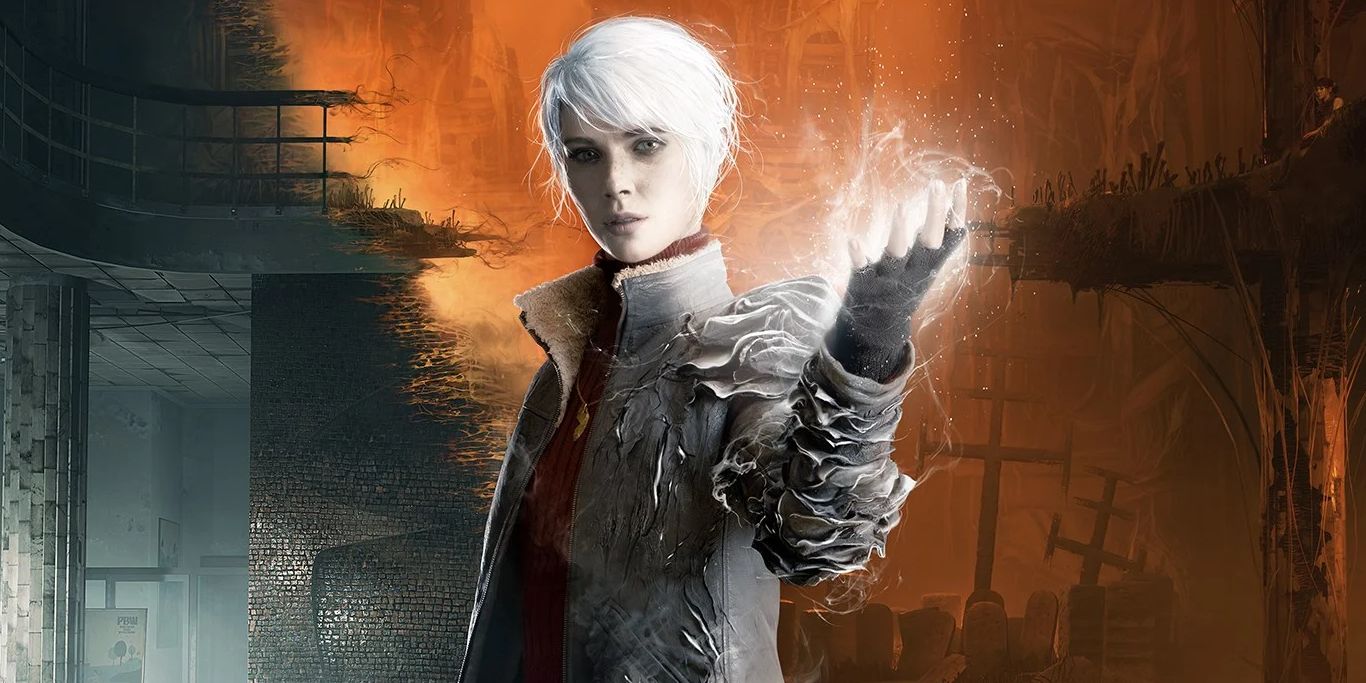 Looks The Medium developer has another horror title in the works, and it's with an established publisher.
According to Bloober Team CEO Piotr Babieno, the studio has been working on the horror title for "more than a year."
"We're doing this with a very famous gaming publisher," Babieno told GI.biz. "I can't tell you who. I can't tell you what the project is, but I'm pretty sure when people realize we're working on it, they will be very excited."
He also goes on to state that its future projects will be more action-focused and in a first-person perspective like The Medium. Yet, not to worry, because psychological horror is still in the studio's DNA.
While Babineo remains mum on who the development team is working with, many seem to speculate the publisher is Konami and the game is Silent Hill.
VGC understands, however, that Konami has already outsourced its next Silent Hill project to a "prominent Japanese developer," and we'll hear all about it this summer. The site states that if Bloober Team is indeed working on a Silent Hill game, it's just one of two in the works.
Those with knowledge on the matter told VCG that Komani at one time asked Dark Pictures developer Supermassive to pitch a reboot of the game, but the deal didn't go through. Another source told the site the Japanese Silent Hill project would be a "departure" for the series.
Rumors appeared early last year that there were two upcoming Silent Hill games in the works. One was going to be a reboot of the horror franchise, with Sony's Japan Studio co-developing the project, while another title was going to be more in the vein of the canceled Silent Hills.
At the time, Konami said that these rumors were not true, but in August 2020, it seemed that the Japanese publishing firm was hinting at impending Silent Hill news.
The last main entry in the series to be released was Silent Hill: Downpour in 2012. The eighth installment in the series follows Murphy Pendleton who becomes stranded in the town after his prison transport vehicle crashes.
If you are in the mood for some Silent Hill in the meantime, 2004's Silent Hill 4: The Room was recently released on GOG. It will run you $9.99 or the regional equivalent.