Black Desert developers explain what makes the MMORPG so different in major gamescom push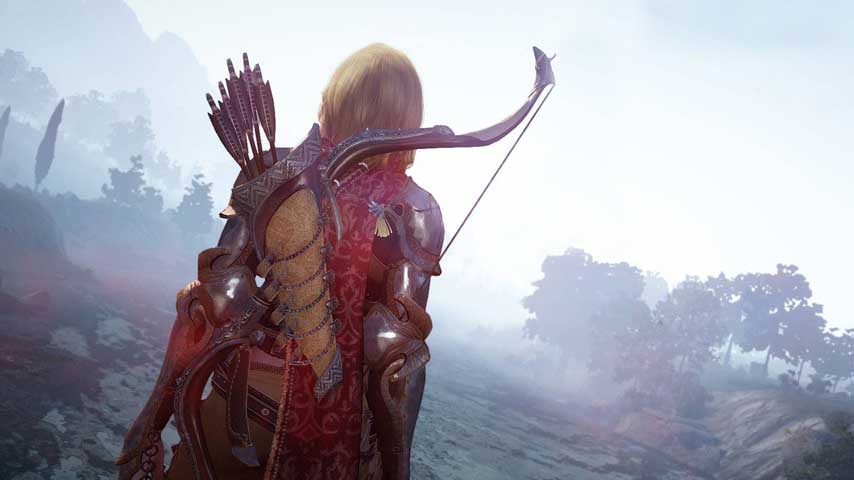 Black Desert publisher Daum Games is clearly making a bid to secure more attention in Europe, and it's not doing too bad a job of it.
Black Desert is well-known for highly detailed character customisation and above-par graphics, but otherwise it's often dismissed as just another fantasy MMOPRPG.
In this developer diary, members of Black Desert developer Pearl Abyss go into detail on some of the other aspects of their game that help is stand out from the pack.
It's one of two videos western publisher Daum Games has released to accompany its efforts on the show floor at gamescom 2016 this week. Looks like the team really wants to get Europeans to give Black Desert a spin.