Bizarre: Blur is "adult Mario Kart"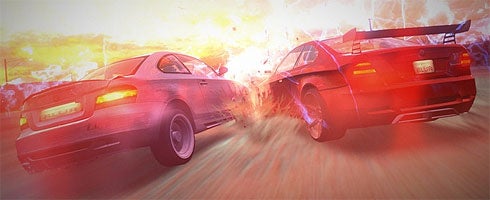 It may not have red shells, but Bizarre Creations' Blur owes more than a little to Mario Kart, the company's admitted.
"The PR people don't really let me say this but Blur is like an adult Mario Kart," Blur dev boss Ben Ward told Develop.
"It's what you want from the next-generation of karting games."
Blur's out later this year for PC, PS3 and 360. There's an interview here.