BioWare's new IP will be story-driven, but don't expect an announcement anytime soon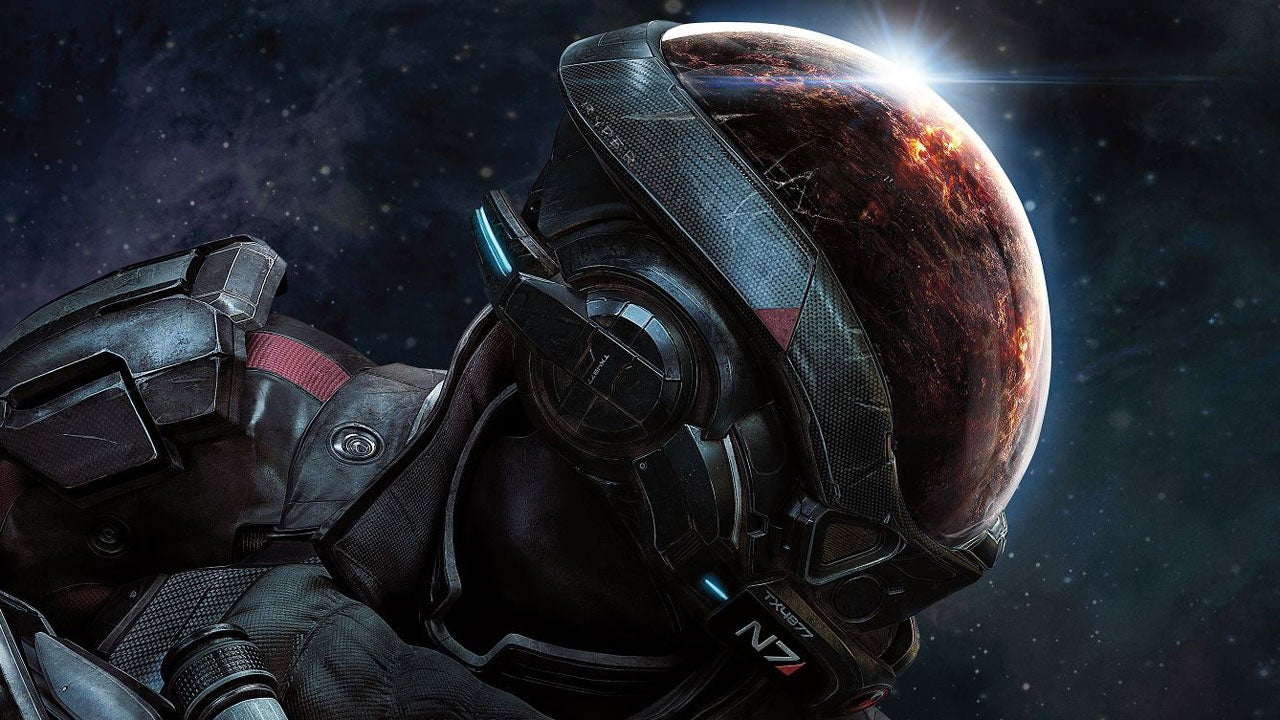 There's more cooking in the halls of BioWare than Mass Effect and the Old Republic.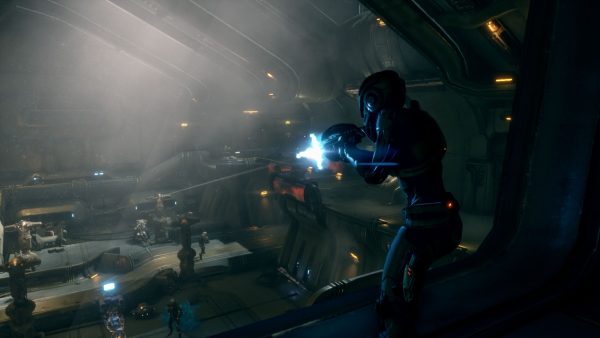 As part of Game Informer's latest issue on the upcoming Mass Effect: Andromeda, the magazine got to sit down for a nice long chat with BioWare manager Aaryn Flynn.
During the interview, Flynn talked a little bit about BioWare's unannounced IP. He said that development is going well, but it's still far away from an official reveal.
"We're not going to talk about it until we're confident about what it's going to be and everything," he said, as reported by Gamespot.
"We've been doing reviews with [EA CEO Andrew Wilson], and I think he likes it. So, knock on wood, we'll keep working on it and we'll keep doing it. Hopefully you'll hear more about that once Andromeda's done and we've satisfied fans with that game."
Flynn did confirm the game will be story-based, though, which is definitely good to hear considering the last time BioWare created a new IP, it wasn't story-driven, and went away quickly. Speaking of Shadow Realms, Flynn hoped the studio won't repeat the same mistake again, in terms of announcing it too early.
"You have to ask yourself, 'Do you want to do something that [is] fiercely different or do you want to do something that's very recognisable?'" Flynn said about the challenges of coming up with a new IP.
"'Do you want to take something that you've done and put a spin on it, or do you want to wipe the slate clean and say what would we do in this.'
"And for us, what we said was we're BioWare, so we have a certain kind of game that we love making and we know our fans would love, so we started with that and that's a game that has as its heart stories and storytelling. So we decided we're going to stick with that. We're not just going to walk away from that. Once we agreed on that, everything started to fall into place."
If there's one thing you can count on from BioWare, it's that the studio that will be quiet for years, heads down on the next project, only to emerge with something and get everyone talking.
This BioWare IP was actually revealed back in 2012, in that the studio confirmed it's working on a new IP. But that's about it. We'll have to continue waiting.