Battlefield Hardline update to add new Competitive Match mode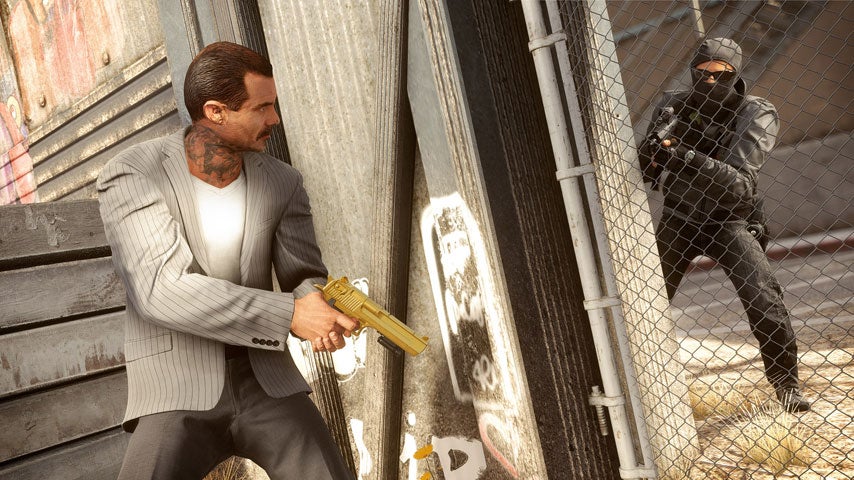 Battlefield Hardline will soon offer a new way to face off against the best players around the world.
A free Battlefield Hardline patch is due later this month, bringing with it a new 5v5 mode called Competitive Match.
This mode is divided into seasons of two to three weeks, each with a themed map and game type rotation. As well as the open Standard League, Battlefield Premium subscribers will have access to the Premium League, which includes content from DLC as well as the base game.
Players will be ranked based on their performance in matches, and matchmade with others of similar Skill Rating. Rankings range from Cadet to Elite Gold Captain, and each season will see one lucky player triumph at the top of the leaderboards to be honoured in front of the whole community. The top five players in each season will receive an exclusive Kill Card upgrade.
The update is expected alongside the Getaway DLC this month, which adds 12 new weapons among many other goodies.