Battlefield Hardline beta will be 11GB, pre-load date revealed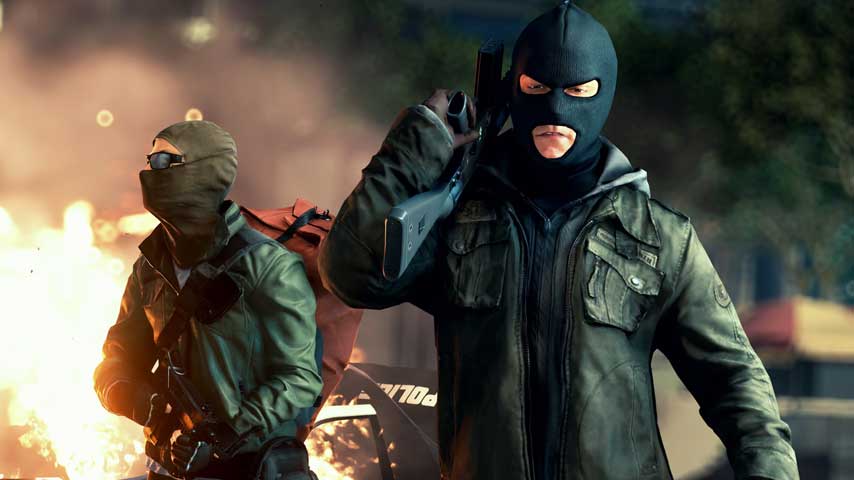 The file size for the open beta of Battlefield Hardline has been confirmed along with some pre-load information.
EA posted a handy FAQ that reveals a few small details you may missed about the upcoming beta for Battlefield Hardline.
The beta download will be between 10-11GB on PC, Xbox One and PS4. As for Xbox 360 an PS3, the size should be under 4GB.
Beginning Monday, February 2 at 10am PST, the PC beta will be available to pre-load through Origin.
There's no word yet regarding a pre-load option for any of the consoles, but we've emailed EA to inquire.