Batman: Arkham Origins Blackgate Deluxe Edition pops up on Xbox Live
Batman: Arkham Origins Blackgate, the 3DS and Vita Arkham Origins tie-in released last year, looks to be making its way to other platforms.
An Xbox Live Marketplace listing has appeared for Batman: Arkham Origins Blackgate Deluxe Edition, which seems to be an HD remake of the portable title.
We have no indication the title is headed to other platforms, but it was listed in a supposed Steam database leak last month. Let's go out on a limb and say PC and PS3 in addition to Xbox 360, but we're not too confident about Wii U - Warner Bros. seems to be going cold on Nintendo's latest, having cancelled Batman: Arkham Origins Wii U DLC plans.
Naturally, we have sent polite enquiries to Warner Bros.
The listing gives a release date of March 25, and provided the following description and screens:
"Batman: Arkham Origins Blackgate - Deluxe Edition amplifies the 2.5-D game with new maps, enemy encounters, difficulty levels, batsuits, and enhanced visuals. A companion game to Batman: Arkham Origins, players can continue the storyline of the console version and discover more details of the Dark Knight's past. Featuring stealth gameplay, free-flow combat, and Batman's famed arsenal of gadgets, the genuine Arkham experience is reproduced in a deep, action packed side-scrolling adventure."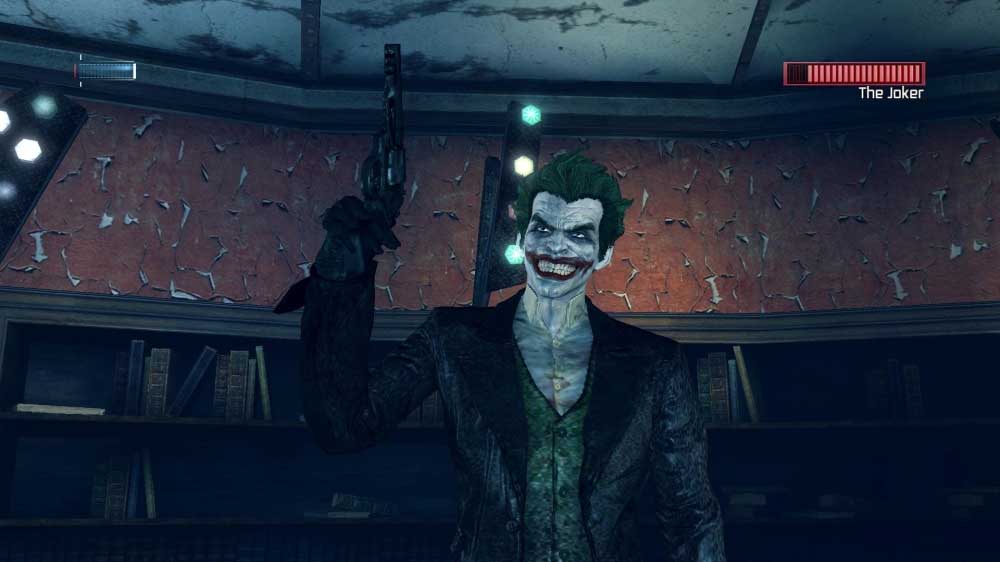 Thanks, Gematsu.