Assassin's Creed: Syndicate becomes first game in the series to add fully-voiced Arabic dialogue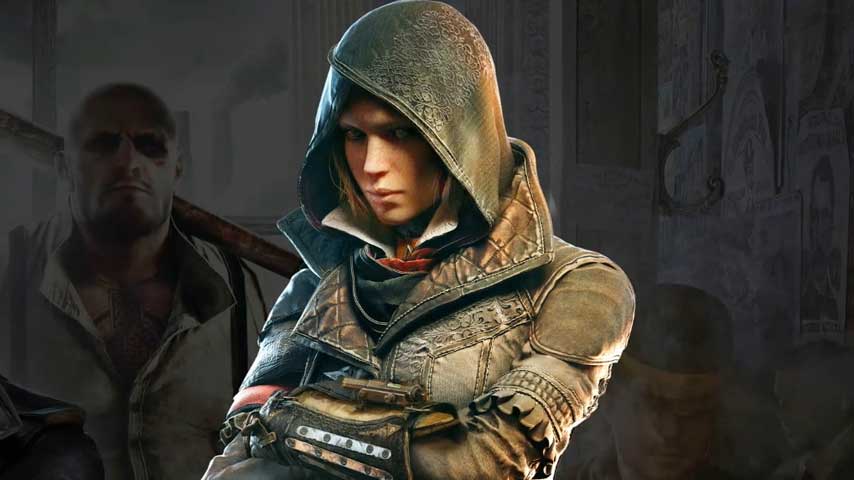 Ubisoft is courting the Middle Eastern games market by offering this fall's Assassin's Creed: Syndicate in Arabic, with a fully-voiced dialogue track.
Ubisoft, the publisher that expanded its reach to the Middle East by opening a studio in Abu Dhabi back in 2013, is now ready to offer gamers in the region one of its biggest franchises in their native language.
Ubisoft announced the news via its Facebook page [Arabic]. Here's the image they posted:
It translates to "Assassin's Creed: Syndicate fully supports Arabic subtitles, menus, as well as dubbed dialogue."
This marks the series' first attempt at a full-Arabic production. Ubisoft always released game trailers with Arabic subtitles on its YouTube channel. Last year's Assassin's Creed: Unity, offered Arabic subtitles for in-game dialogue.
Other developers such as The Witcher 3's CD Projekt RED, further enhanced their offering by adding Arabic menus and button prompts, in addition to the subtitles.
With the exception of EA's FIFA releases, the only other game that opted for a dubbed dialogue - as well as subtitles and menus, was Square Enix' Tomb Raider reboot. Square even hired a well-known Lebanese actress to play Lara.
Syndicate is out October 23 for PlayStation 4 and Xbox One, with the PC version following later.