Assassin's Creed: Syndicate adds the series' first transgender character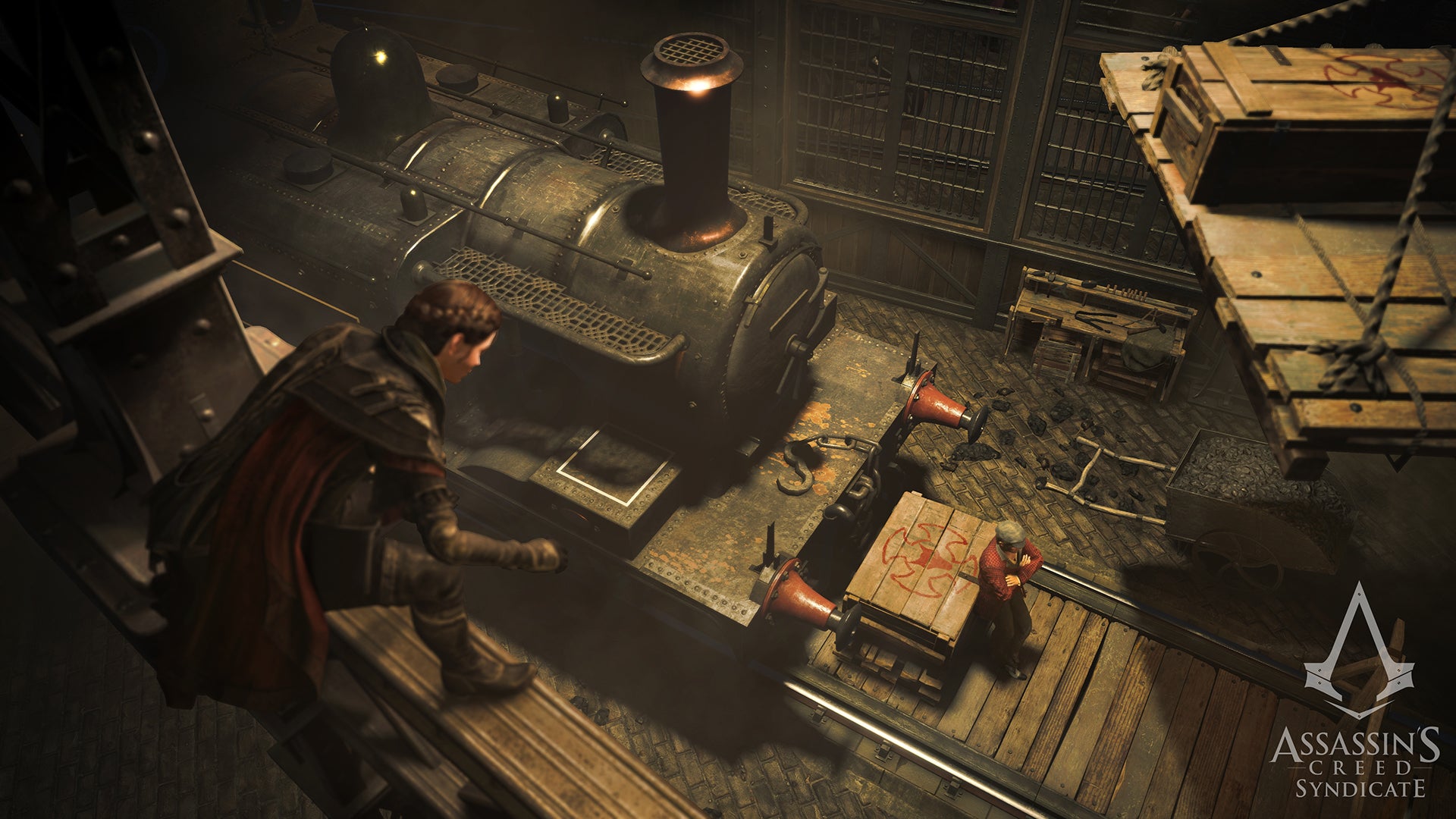 Assassin's Creed will be the first game in the series to feature a transgender character.
Eurogamer is reporting that Ned Wynert, one of the game's quest givers, will be a trans male.
The game's opening text about the diversity of its development team will also be updated to read: "Inspired by historical events and characters, this work of fiction was designed, developed, and produced by a multicultural team of various beliefs, sexual orientations and gender identities."
Creative director Marc-Alexis Côté told Eurogamer's Tom Phillips that the development team has "made a good push towards diversity and how (they) approach different subjects in the game."
According to Phillips, "Wynert's story does not involve his gender and, in the scenes we saw, is not even remarked upon."
The Assassin's Creed series has come under fire for diversity issues in the past. Last year, Ubisoft was criticised for not including a female playable character in Assassin's Creed: Unity's co-op missions. In Assassin's Creed: Syndicate, there are two playable characters in the main campaign, a man and a woman.