Alright, let's talk about Switch hardware issues: dead pixels, blue screen bricking, screen scratching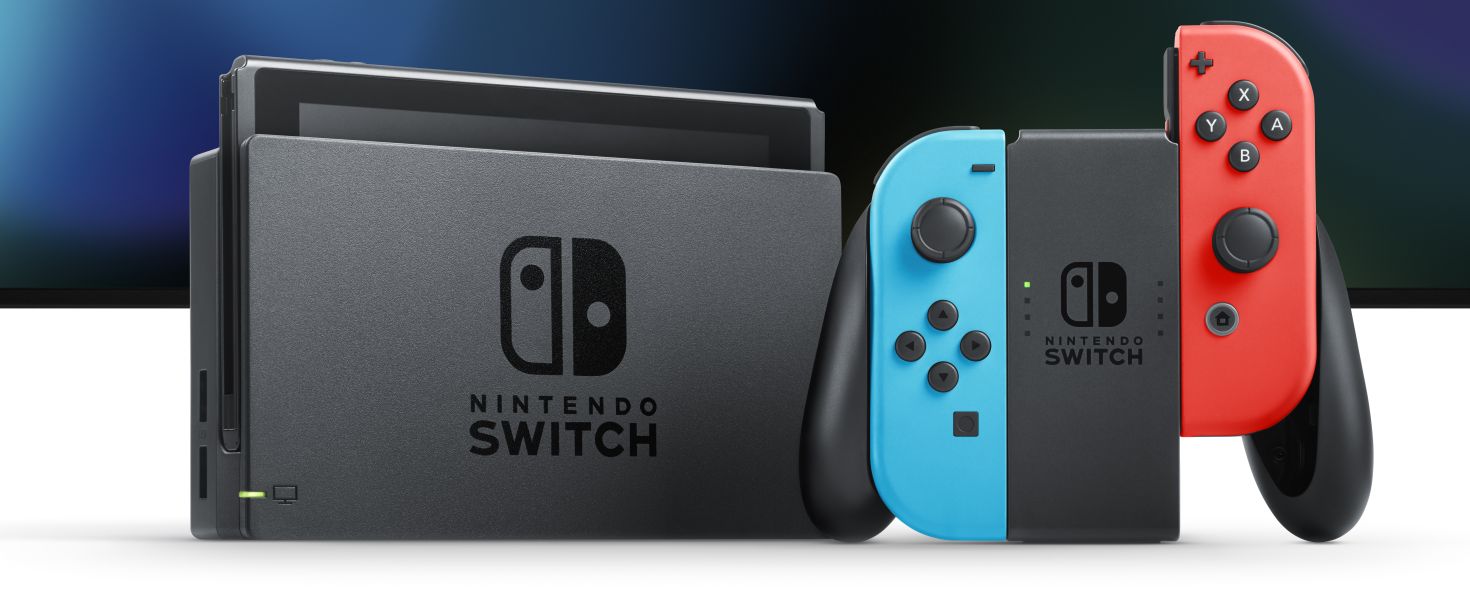 Switch is having a few teething troubles. Everything does, innit.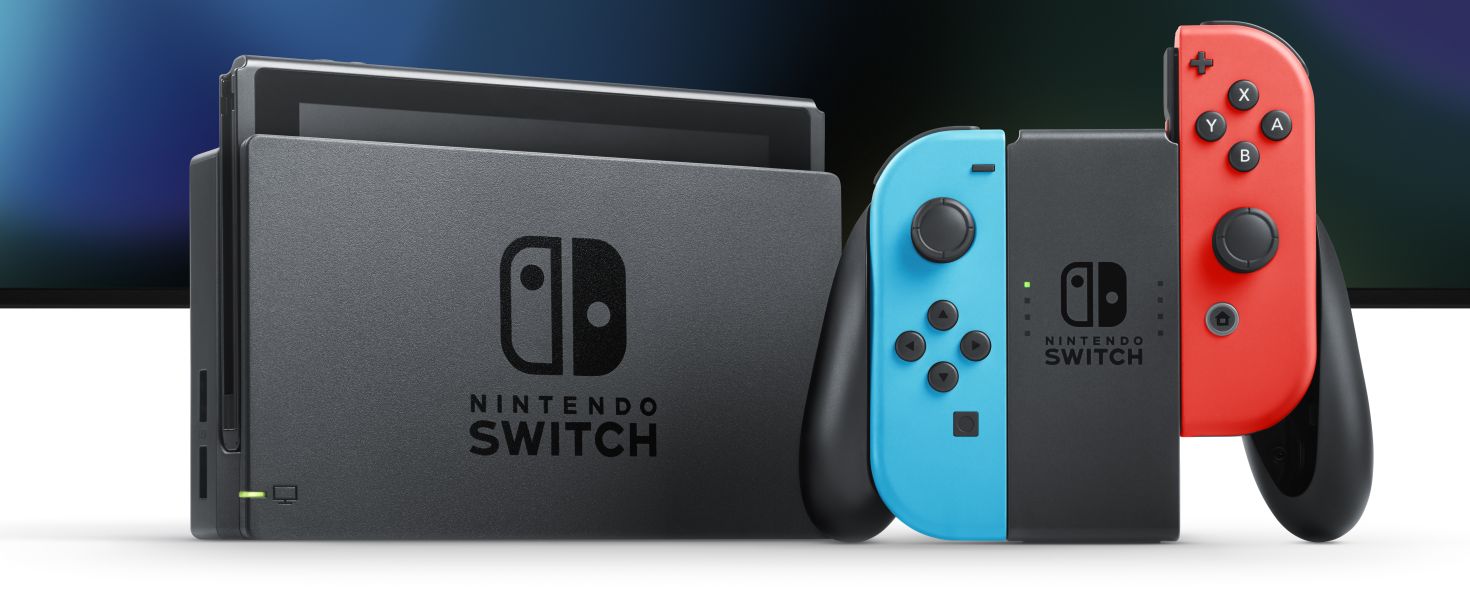 The Switch is a few days old and as now seems inevitable with hardware launches there's been a bit of a furore on social media over potential hardware defects and other performance issues.
It's difficult to judge how serious and widespread hardware issues are, because people rarely go online to say something like "the expensive device I purchased today is working perfectly and I am supremely happy with it". But there certainly have been some complaints about the Switch, so let's go over what's been reported so far.
Switch blue screen, orange screen and screen flickering
The problems encountered seem to range from relatively innocuous to pretty serious. For example, one Reddit user said their Switch has bricked with a blue screen, and Nintendo has encouraged them to seek a replacement unit from the retailer. There only seems to have been one widely-circulated report of this problem, though.
The good news for Switch owners is the more widespread orange screen issue can be fixed with a hard reset; make sure you try that before you freak out, like this poor Redditor did.
There have been some isolated reports of weirder Switch screen issues like flickering, inverting and switching to back and white. Contact Nintendo Support or point of sale if that happens to you.
Got a broken Nintendo Switch with a flickering screen that also goes inverted, black or white. Good thing I already got a replacement. pic.twitter.com/kBrbvhOnlD

— Joakim Bodin (@jbripley) March 3, 2017
Switch screen scratches, dead pixels and skin case damage
Arguably less serious issues have been popping up, too. Glixel reports the Switch screen scratches so easily that even sliding it into the dock can damage the unit; make sure you get a screen protector as soon as possible.
Meanwhile, Gizmodo reports some Switch units are shipping with dead pixels. It's not yet clear whether you'll be able to get a replacement unit based on one or more dead pixels on your Switch screen; many manufacturers set a threshold of acceptable amounts of dead pixels.
More cosmetically, some Switch users have reported damage to their consoles from official skins. This comes after one skin manufacturer said the Switch was not compatible with skins at all.
Miscellaneous Switch issues
Unfortunately the Switch complaints don't end there.
If you've been online at all the past few days you've no doubt heard about the disconnecting JoyCon issue affecting some Switch units. Nintendo has supplied some troubleshooting steps, and anecdotally, having the controllers actually plugged into the console during system update may help. Also, plenty of users have said they have no issues, even if they shield the controller from the console with their bodies or other objects.
A Reddit thread devoted to Switch issues notes a number of complaints mentions build issues with the Pro Controller, JoyCons detaching too easily, and various crashes - although these complaints were not really backed up with hard evidence in the thread itself. Commenters replied with their own complaints about poor WiFi connectivity.
So that's what's being said about the Switch this week, but again: people rarely rush online to say what a good time they're having, and if all the delighted gushing about The Legend of Zelda: Breath of the Wild is anything to go by there's plenty of that going on.
If you're planning to buy a Switch, you may want to hold off a bit and see how things pan out over the next few days, and how Nintendo responds to these issues. If you already have a Switch, please do tell us about your experience - especially if it's all been smooth sailing, since we almost never hear from the silent majority at hardware launch time.