Batman: Arkham Knight's E3 2015 trailer is in first-person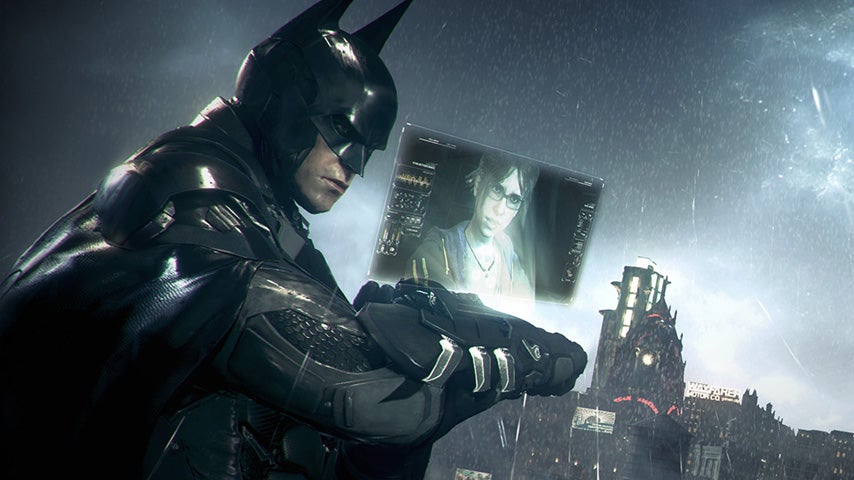 Batman: Arkham Knight sent something a bit different to the show.
The Batman: Arkham Knight trailer shown during Sony's E3 2015 showcase was a bit odd - first person, and not starring Batman.
Warner Bros. doesn't seem to have posted an official video yet, so here's a stream capture. We'll updated with a high quality version when available.
What do you think? Is this effective?
Anyway, Arkham Knight launches on PC, PS4 and Xbox One on June 23 - not long to wait now.