Free game alert: Brutal Legend is completely free on the Humble Store right now
Brutal Legend, one of the most metal games ever made, is completely free right now – but only for a short time.
Brutal Legend, which came out back in 2009, was director Tim Schafer's dalliance into the world of heavy metal. It starred Jack Black as a roadie who is transported to a heavy metal fantasy world heavily inspired by the cover art of the genre's classics. It featured Lemmy, Lita Ford, and Ozzy Osbourne, and although the blend of action-adventure and real-time strategy didn't work for some (it's a bit of an awkward clash when the strategy elements pop up), it definitely nailed its aesthetic.
Brutal Legend wasn't a huge seller, but it has its fans, and Schafer is still talking about making a sequel. Before that happens, though, why not check out the first game for free?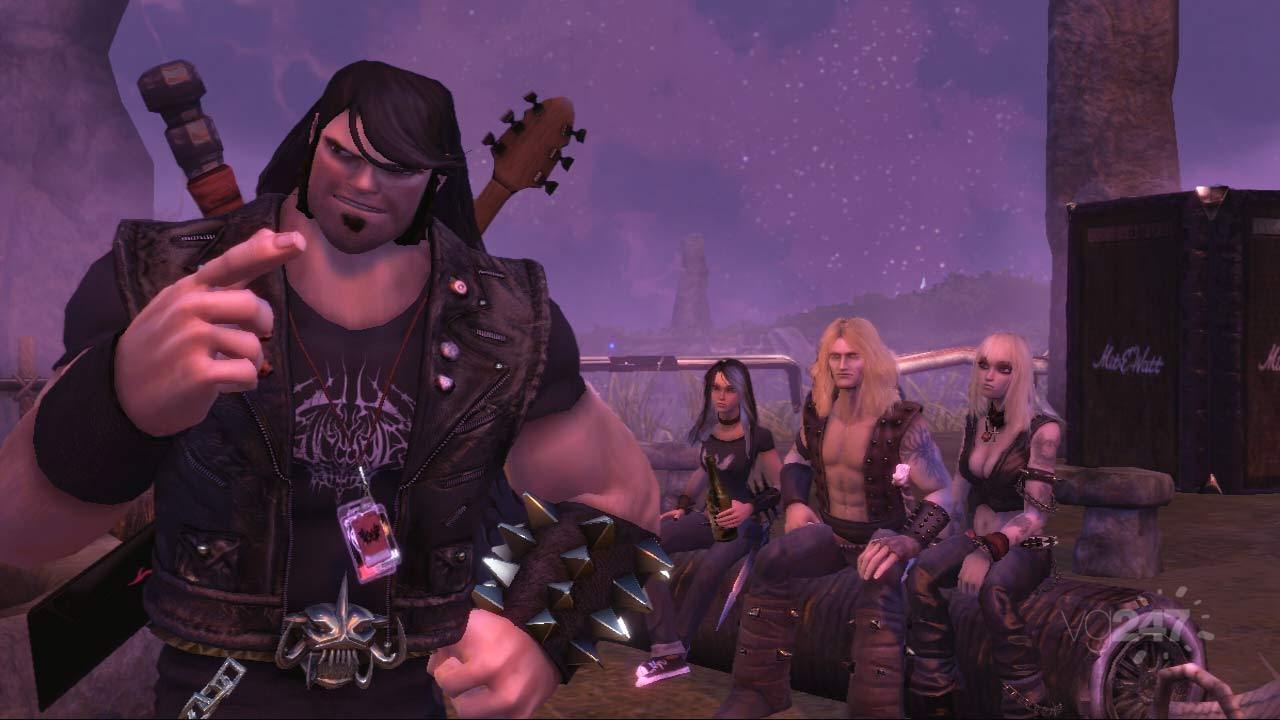 Now, the game is completely free on the Humble Store. That's a $15 saving, in that it cost $15, and now it costs nothing. This is all part of their huge ongoing sale, which is definitely worth checking out.
There's no catch here, although while you're there you might want to check out the still very active Humble Care Package. It's a bit of a bargain.
This deal will only last for two days, after which the free copies of Brutal Legend will go on to be the stuff of…well, legend.