Humble Care Package Bundle has 27 games: Darkest Dungeon, Stardew Valley, Move or Die, more for $30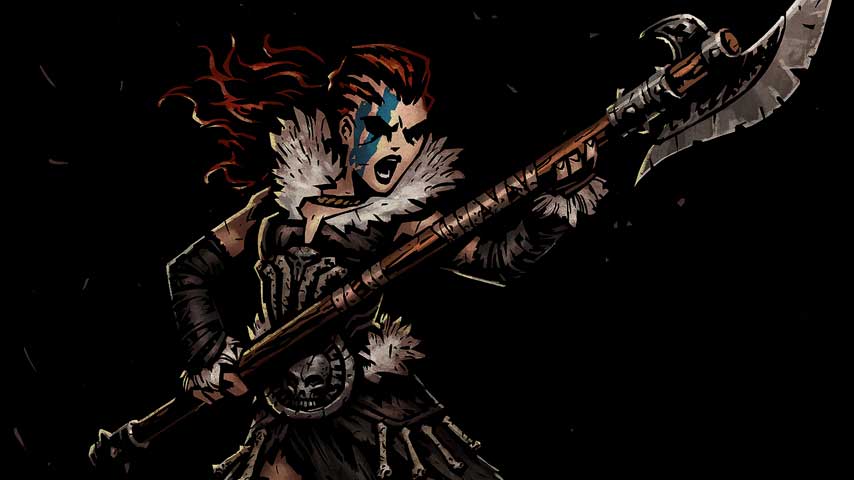 The emergency relief bundle is only available through Humble Bundle for one week, and it's a rather nice package of games.
A new batch of games are available through the Humble Care Package Bundle, and it's only available for one week.
For just $30, customers will nab 27 games collectively worth over $385. Humble will hand over 100% of payments toward emergency response, medical care, and community rebuilding in the wake of natural disasters in Mexico, Puerto Rico, Texas, Florida, and more.
Humble Bundle will even match all contributions up to $300,000.
All games come with a redeemable Steam key, so if you already own one or more of the games, you can gift the keys.
Here's what's included in the $30 Humble Care Package Bundle:
Starbound
Darkest Dungeon
Minecraft: Story Mode
Stardew Valley
Move or Die
Duck Game
Her Story
She Remembered Caterpillars
Stronghold Legends: Steam Edition
DreadOut
Pony Island
Mighty No. 9
The Incredible Adventures of Van Helsing
Arma: Gold Edition
Grey Goo
Sorcerer King: Rivals
Shadowrun Returns
Kholat
Primal Carnage: Extinction
Lakeview Cabin Collection
The Park
Magicka
Machinarium Collector's Edition
Jump Stars
Fearless Fantasy
No Time to Explain Remastered
Psychonauts
Move or Die along with Darkest Dungeon have limited availability, so best hurry over to the Humble Care Package Bundle page and do some clicking.