Super Mario Odyssey continues Nintendo's very good year by selling 2 million copies in 3 days
Nintendo's 2017 hot streak continues with phenomenal early sales figures for Mario's latest adventure.
The latest Super Mario game, which released exclusively for Nintendo Switch on October 27, has done rather well for itself.
According to Nintendo's six month briefing for the fiscal year (a period that began in March), the game's sales have been tremendous. To quote the briefing directly:
"While about 7 million units of Nintendo Switch hardware have been delivered into the hands of our consumers around the world, we estimate that the global sellthrough of Super Mario Odyssey has already exceeded 2 million units in just its first 3 days. The holiday sales season will soon go into full swing, and we plan to make more Nintendo Switch systems available in the market."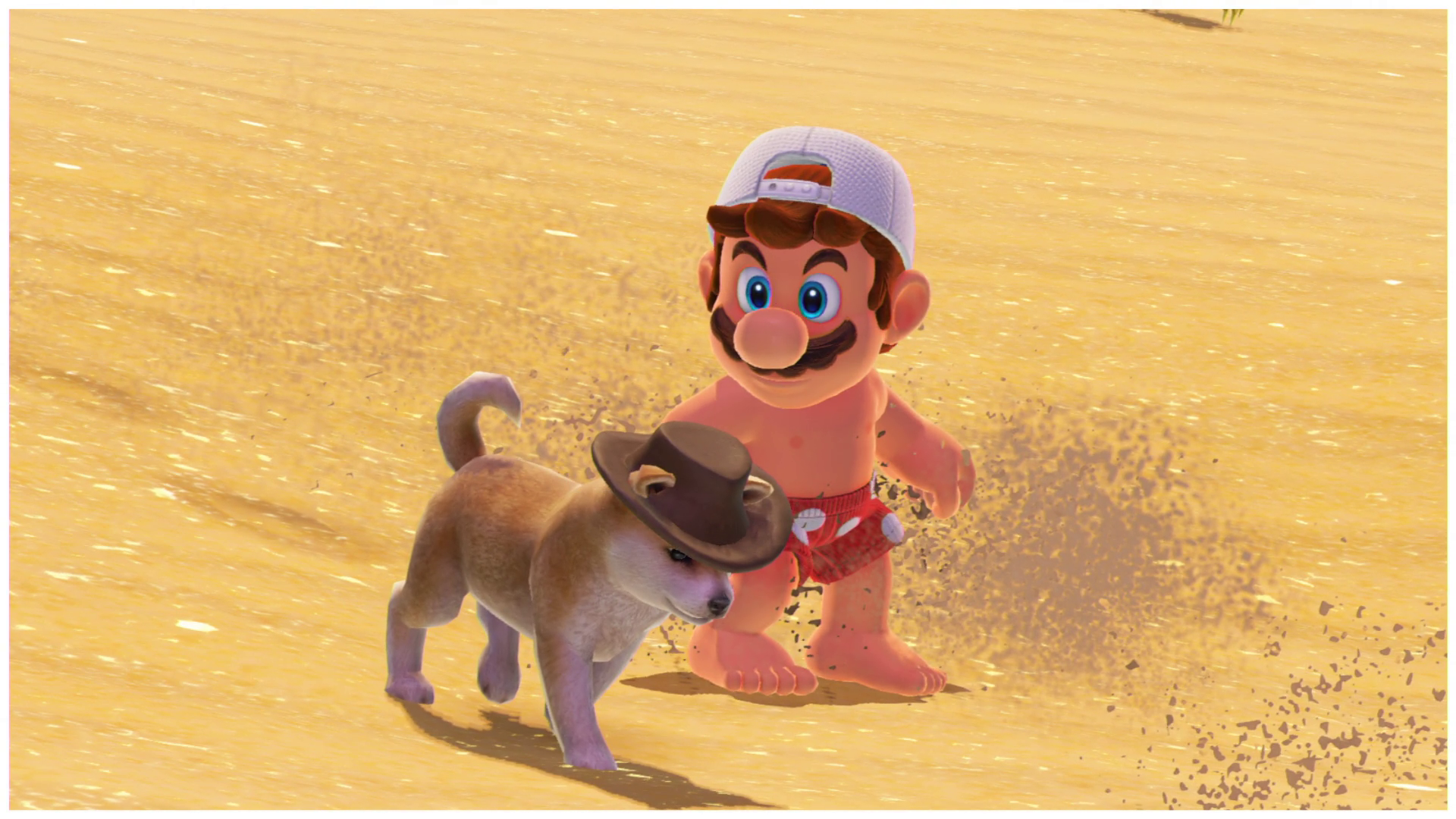 Super Mario Odyssey – which is a tremendous game, by the way – was always going to sell well, but these figures are still surprising. With Christmas on its way, this figure will, of course, keep rising.
The 7 million sales figure for the Switch is also significant – it means that the Switch is on track to overtake the lifetime sales of the Wii U within its first year on sale. Yowza.
Elsewhere in the briefing, Nintendo has revealed that the SNES Mini has racked up 2 million sales since its launch. That's a lot of people picking up Star Fox 2 for the first time.
Basically, Nintendo's having a very good year. Super Mario Odyssey was not the final big Switch release for the year, either – look forward to Xenoblade Chronicles 2 on December 1.