GTA Online: new vehicle and Power Mad mode goes live today
GTA Online players can tear up the streets in the Pegassi Torero from today, and fight for control of a Juggernaut power-up in Power Mad mode.
Power Mad is the latest Adversary Mode for GTA Online and the snazzy Pegassi Torero with its cool scissor-doors is now available for those sporting a lead foot.
Just head over to Legendary Motor Sports to pick up the sports car and also take 25% off Engine Upgrades through July 31.
In the new Adversary Mode, two to four players will battle it out to take possession of the Juggernaut power-up, which turns the players into a "heavily armored menace." Players will need to stay alive long enough to fill the meter and score a point.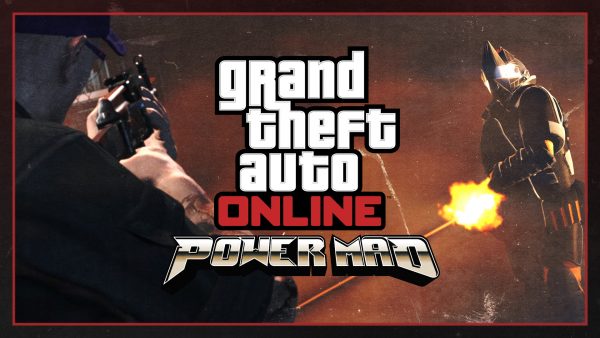 If the Juggernaut dies before filling the meter, the power-up is dropped and ready for another player to try and grab.
Those participating in the new mode will also earn Double GTA$ and RP today through July 31.
Along with the spiffy car and Power Mad mode are boosts, and sales on weapons and ammunition.
Bunker Research speed and unlocks have been increased by 25% for Weapon and Vehicle Workshop modules for the Mobile Operations Center. GTA Online players can also take 25% off select Weapon Classes.
Extra GTA$ and RP can be earned in Premium Race and Time Trial now through July 31 as well. You can look over the schedule through the link to Rockstar Newswire near the top of the post.