Destiny: Xur location and inventory for July 14, 15
As you patiently wait for the Destiny 2 beta to start, there's always more of the first game to play.
Xur: Agent of the Nine, the Destiny vendor whom we may miss when Destiny 2 rolls around, is once again doing his duty and attending to Tower visitors' Exotic needs. As long as you have Strange Coins, you'll be fine.
Xur has been located at the Tower, by the Speaker. He packs it up at 9am GMT on Sunday, July 16.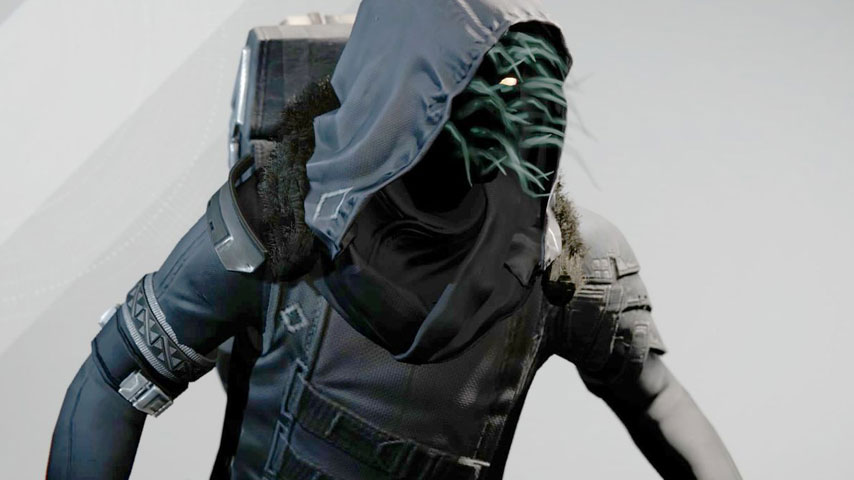 See what he has for you this week:
Monte Carlo sure is a looker, but it has been on sale numerous times before, most recently in June. It's alright, nothing really special about it anymore outside of its look.