Blizzard is working on a solution to stop quitters from ruining Overwatch Competitive Play
A new policy will soon be implemented that should keep leavers away from Overwatch Competitive Play for good.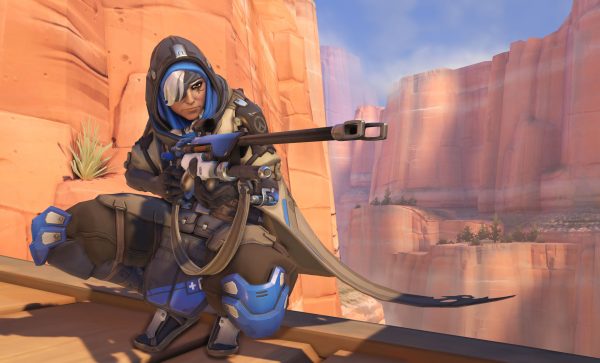 Quitters ruin any game that lets them do what they do without consequences, and Overwatch is no exception. Though this isn't a big deal in quick play, Competitive Play demands a level of commitment that leavers often don't posses.
Blizzard continues to increase the penalty for leaving, but one player suggested the studio take a similar approach to Street Fighter 5's. In that game, leavers have their profiles marked with a red icon, and they can only get matchmade with other leavers.
While a black/red list system could work in the case of Overwatch, Blizzard actually has something more punitive in mind. "Our philosophy has been that we would rather not have leavers playing the game at all (especially in Competitive Play)," game director Jeff Kaplan explained.
"We're in the process of implementing a new policy which would take into account how many Competitive Seasons you have been banned from and at a certain point, prevent you from playing Competitive ever again."
With that in mind, Kaplan didn't rule out the black list idea altogether. Hopefully this would be enough to deter leavers and improve the experience for everyone.