The Last of Us, Dead Island, more games added to PS Now in time for Halloween
PlayStation Now subscribers in the UK have been handed some rather nice titles to play, and with Halloween around the corner, the focus is on horror, gore, and zombies.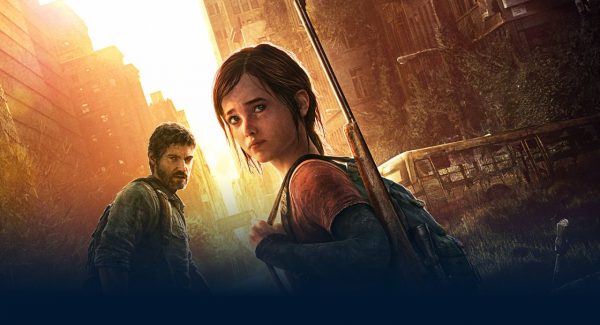 Each title is available to play through the streaming service on both PC and PlayStation 4.
Bladestorm – Nightmare
Bloodrayne Betrayal
Dead Island
Deception IV: Blood Tie
Deception IV: The Nightmare Princess
House of the Dead 4
House of the Dead: Overkill
Painkiller Hell & Damnation
Resident Evil Operation Raccoon City
The Darkness
The House of the Dead 3
The Last of Us
The Walking Dead Season 1 + 2
If you have yet to try the PS Now service out, a one week free trial is available and once it's over, you can sign up for £12.99 per month.
Hit up the link to the EU PS Blog for more details.