Mirror's Edge Catalyst "definitely meeting our expectations," says EA
Mirror's Edge Catalyst is meeting EA's expectations, the publisher has said.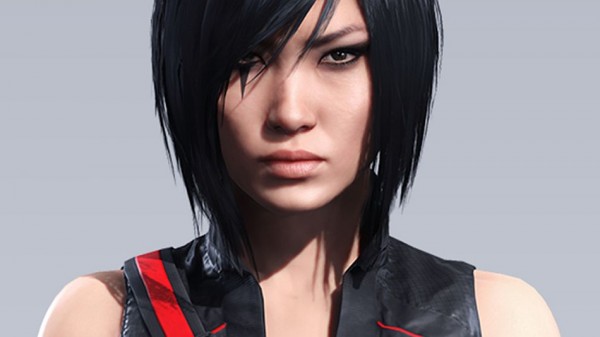 It's been just over four weeks since the release of Mirror's Edge Catalyst back in June, but we haven't heard official talk of the game's performance just yet.
Although Catalyst received a mixed response from critics – including from our own review, the game was anticipated by many fans of the original who felt a sequel could right many of the wrongs the first game had.
Speaking to GamesIndustry, EA global publishing head Laura Miele said Catalyst was meeting EA's expectations.
"We are pretty happy to bring this character and this world to market. It's a big open world game, so we made a lot of evolution from the original experience and we're very proud of that," she added.
Miele did not reveal any other details about sales, but said she's proud to have brought the game to market.