Epic Games CEO is excited about Neo and Project Scorpio
Epic Games' Tim Sweeney is "absolutely thrilled" by the potential of upgraded PlayStation and Xbox consoles.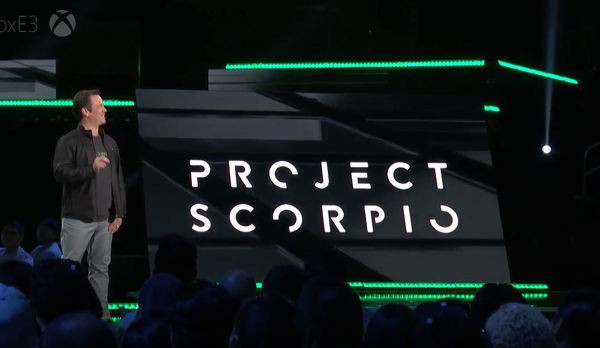 Epic Games CEO is excited about PlayStation Neo and Xbox Project Scorpio
Whatever the pros or cons, the PlayStation Neo and Project Scorpio have fairly strong implications for the future of console generations – and perhaps that's a good thing. According to Epic Games co-founder and CEO Tim Sweeney, our current console cycles are ineffective at best. In such an environment, upgraded consoles could be an opportunity in the long run.
"I'm absolutely thrilled with this," Sweeney told Eurogamer. "It gives you the best of both worlds, the upgrade cycle of the PC which ensures that people always have access to the latest and greatest hardware and games don't go out of date over a seven year cycle, together with the fact there's a box you can go and buy – or two boxes – and you're guaranteed that everything can work. And I think the configurations for developers are very reasonable.
"From an industry insider perspective, the console industry will grow and sustain its user base much better if it doesn't have to reset its user base to zero every seven years. The idea of throwing everything out and doing everything from scratch every seven years is completely crazy. And everything Epic's done with our new game development approach, involving these online games we're going to maintain over time, it's about building games where we don't have to reset our user base to zero when we want to add new features."
While it's a fair point, there are also consumer perspectives to consider. Focusing on a single console per generation made it easier to attract a core audience for the better part of a decade – can that appeal remain intact if already-expensive consoles are merely upgraded every few years? That being said, if the same game genuinely runs across each platform, perhaps it won't make a difference. It could simply be too early to judge, but many game publishers in Sweeney's position will be paying close attention in the coming months to find out.